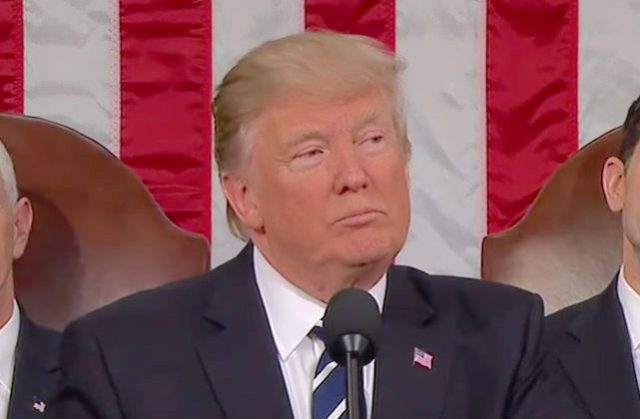 A recent fact sheet from the U.S. Department of Homeland Security announced that President Donald Trump's administration intends to maintain President Barack Obama's Deferred Action for Childhood Arrivals (DACA) program. DACA gave allowances for children who came into the United States illegally by their parents. DACA lets the children remain in the country for some time, and provides for them to potentially get work permits. Now, however, Republican leaders including ten state Attorneys General and one governor are threatening to take action if DACA isn't rescinded soon.
A letter addressed to U.S. Attorney General Jeff Sessions signed by the AG's of Alabama, Arkansas, Idaho, Louisiana, Kansas, Nebraska, South Carolina, Tennessee, Texas, and West Virginia, plus Idaho Governor C.L. "Butch" Otter, declared that DACA is unlawful because it grants work permits and legal status to people without Congressional authorization. The same states already successfully blocked another Obama program, Deferred Action for Parents of Americans and Lawful Permanent Residents (DAPA). The argument against DAPA similarly claimed that President Obama did not have the authority to create it. Litigation over an injunction against DAPA went to the Supreme Court last year, and the block remained in place after a 4-4 split decision. The injunction remains pending resolution of the case itself, which is stayed until July 7, according to court records.
The states gave Sessions until September 5 to rescind DACA, saying that if he doesn't, they will amend their complaint in the pending case against DAPA to include DACA. If the Trump administration ends DACA, the states will dismiss the case.
The states are not asking for DACA to end for those who have already been granted allowances, at least not immediately. The letter says that right now they just want to make sure that the U.S. does not grant or renew any new permits. Additionally, the letter says "this request does not require the federal government to remove any alien."
[Image via ABC screengrab]
Have a tip we should know? [email protected]