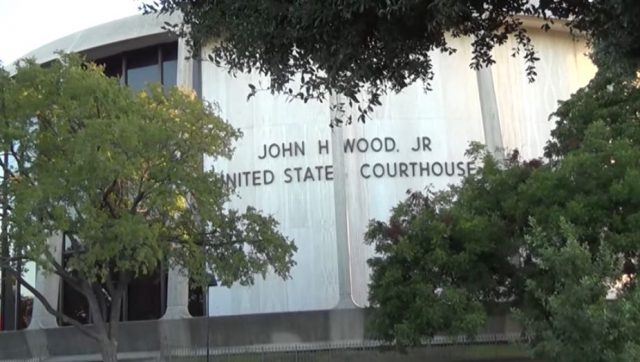 A soldier was sentenced by a federal court on Tuesday for spying on two teenage sisters and record video of them while looking through their window. Army Spc. James Frank Johannes used his spare time as a youth leader at a Mormon facility in San Antonio where the two girls were going to seminary, according to MySanAntonio.com. Johannes admitted to sneaking around their house and recording them when they were 14 and 16 years old.
The spying soldier, who ironically was assigned to the National Security Agency, got caught in July 2016 when he brought his cell phone to a restricted NSA area. When officials checked the device for classified material, they discovered videos of an underage girl getting undressing and getting into a shower, and images of the same nature.
"This was the quintessential Peeping Tom, except it was with a camera," Judge Fred Biery said.
The girls' parents said in a court statement that Johannes had been a friend, and that now their daughters are in counseling, suffering from trust issues.
He has pleaded guilty to possession of child pornography and invasive video recording, and received a sentence of 72 months in prison, in addition to paying the girls $10,000 in restitution.
A tearful Johannes said in court, "I'm sorry for what I've done."
[Image via KLRN screengrab]
Have a tip we should know? [email protected]