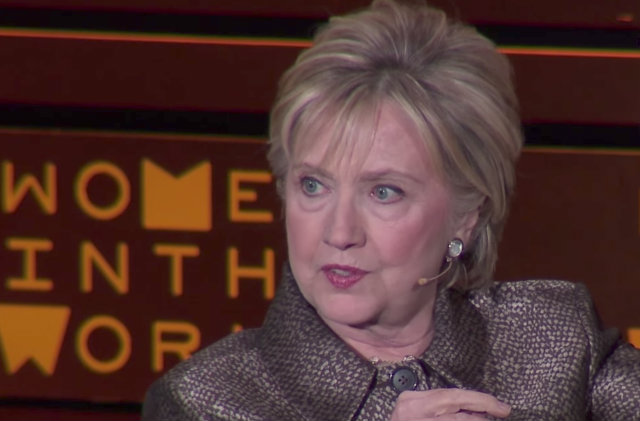 A newly released text seems to show that embattled FBI officials Peter Strzok and Lisa Page suggested not going as hard on the Clinton email probe.
"One more thing," Page reportedly wrote in a February 25, 2016, message to FBI agent Peter Strzok. "She might be our next president. The last thing you need us going in there loaded for bear. You think she's going to remember or care that it was more doj than fbi?"
"Agreed," Strzok wrote. "I called Bill and relayed what we discussed. He agrees. I will email you and [redacted] same."
An attorney for Strzok did not immediately return to a Law&Crime request for comment Thursday evening. Page could not be reached for comment. Nonetheless, the new texts messages, released as part of a letter written by Judiciary chairman Sen. Chuck Grassley (R-Iowa) to FBI Director Christopher Wray, will add fuel to those who argue the FBI was unfair to Trump while treating Clinton lightly. "Pulling Punches in the Clinton Investigation," the letter said.
Strzok, who was also part of the special counsel's probe into whether the Trump campaign colluded in Russia's 2016 election interference, lost his job after it was revealed that he sent anti-Trump text message to Lisa Page, who he was having an affair with. Page was also part of the probe, but left before the revelation.
Then-FBI Director James Comey recommended no charges against Clinton in 2016 over alleged mishandling of classified emails as Secretary of State.
[Screengrab via Women in the World]
Have a tip we should know? [email protected]