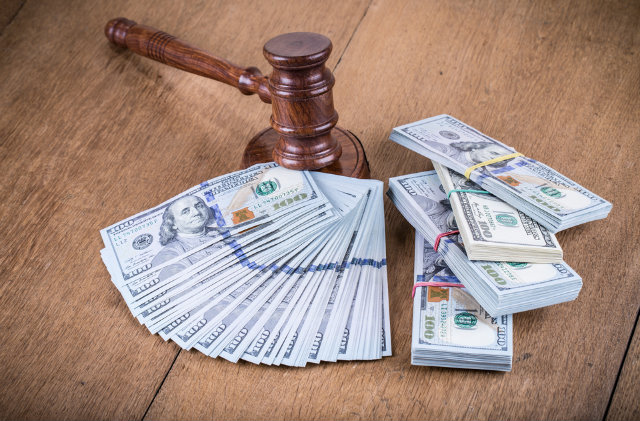 Extra pay is a nice thing, but potentially problematic when you're a government official–especially if that cash is funded by seized assets. In New York state, Suffolk County District Attorney employees got a total of over $3.25 million in bonuses since 2012, according to Newsday report from Tuesday.
For example, deputy chief homicide prosecutor Robert Biancavilla got $108,886 between 2012 and 2017, said records from the county comptroller's office. Bureau Chief John Scott Prudenti received bonuses of $72,500 since 2012. All this was funded by asset forfeiture. The total amount was previously reported at $2.7 million, but that only showed information regarding top employees.
Biancavilla told Newsday he wasn't aware the money came from asset forfeiture funds, and insisted "nor would we have reason to know where it was coming from."
Prudenti's attorney David Besso defended his client. "He's as good a public servant as you can find," he told the outlet.
County lawmaker Robert Calarco (D-Patchogue) recently introduced a bill that would require asset forfeiture expenditures to now be approved by the legislature's Public Safety Commission. Currently, there is no legislative oversight.
[Image via BrAt82 and Shutterstock]
Have a tip we should know? [email protected]