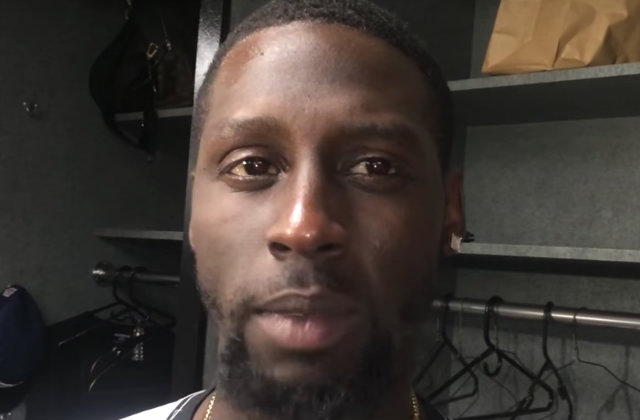 Seattle Seahawks cornerback Jeremy Rashaad Lane, 27, was booked Sunday in Washington State for a DUI, according to King County records obtained by Law&Crime. Authorities held him on $1,000 bail, and they later released him on personal recognizance.
Lane issued a pretty obvious subtweet Monday afternoon as news spread about his arrest:
Why ppl judge you by what they hear 👂 but not what they know !!

— jeremy lane (@StayingInMyLane) January 15, 2018
Lane joined the Seahawks in 2012 after playing college ball with Northwestern State University. His relationship with the team seemed about to end when they traded him and two draft picks to the Houston Texans, but Lane failed the physical with the Texans, according to ESPN last October. He stayed with his original team.
Lane had been battling a groin injury around that time. The team also had concerns about him in November, citing a knee problem. He nonetheless managed to play 13 games this past season, all the way to season's end.
[Screengrab via Tacoma News Tribune]
Have a tip we should know? [email protected]