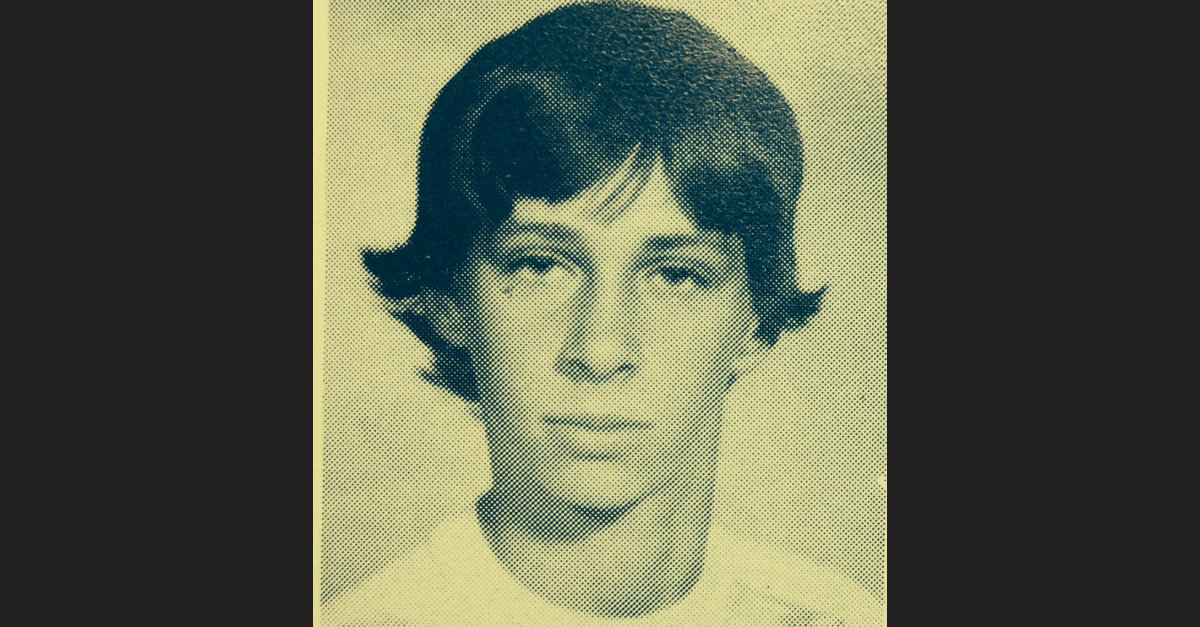 For almost 40 years, Michigan authorities wondered what happened to 15-year-old Andrew Jackson Greer. His mother reported him missing February 12, 1979, and told troopers he ran away, according to The National Missing and Unidentified Persons System. It turns out that Greer didn't live long after he went missing.
Investigators now believe that just two days later, a semi-truck fatally hit him while he was hitchhiking down I-75 near Macon, Georgia.
The break in the case came in December 2017, according to a statement from Michigan State Police. A retired Bibb County Sheriff's Department deputy made a connection between the missing Greer, and a "John Doe" buried in a pauper's grave. This person was hit and killed by a semi-truck on I-75 Feb. 14, 1979.
For years, Michigan authorities had no idea about Greer's whereabouts. Neither did Georgia authorities know Doe's real I.D. But thanks to the retired deputy's suggestion, MSP detectives made their way to Macon, exhumed Doe's body, and determined through DNA testing that this was Greer. Results showed this was literally 1.9 trillion times more likely than not, said police.
Arrangements are being made to take him back to Michigan.
Investigators dug up the body back in April, but recent law enforcement efforts date back to early 2015. Michigan State Police Detective Sgt. Larry Rothman reopened the probe.
"We have better tools in our box now," he told The Daily Telegram.
Greer's brother James Bowman, who was four at the time of the disappearance, called the new discovery "bittersweet." He told The Detroit News that the family now has closure, but added that their mother passed away last year, facing "the agony of wanting to know what happened."
[Image via National Missing and Unidentified Persons System]
Have a tip we should know? [email protected]