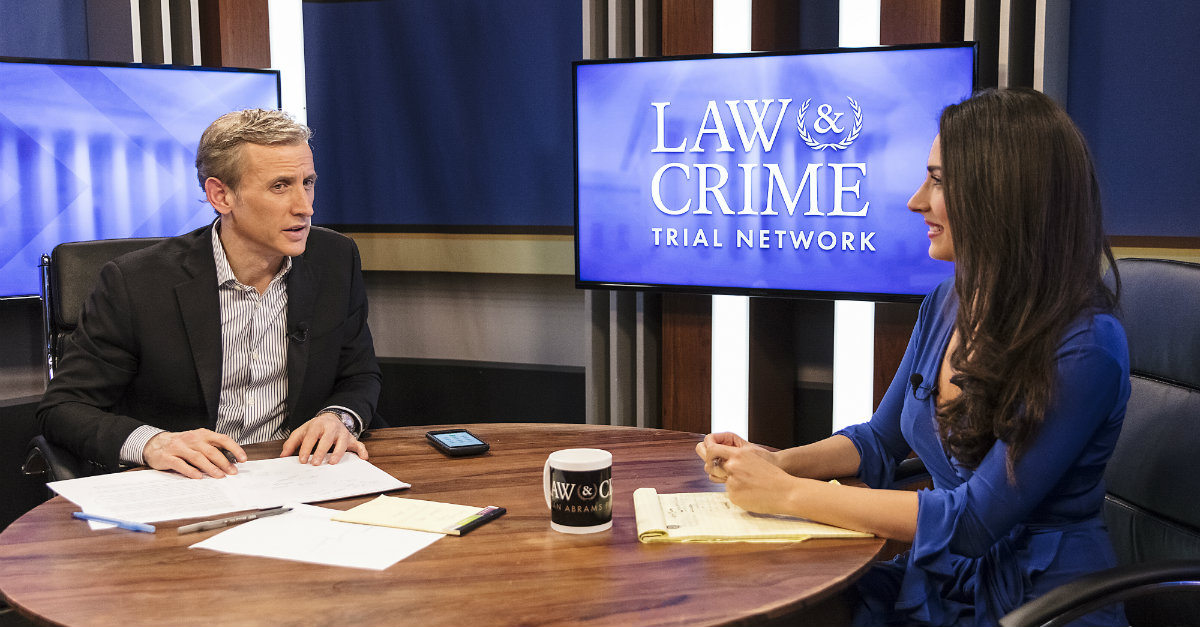 NEW YORK, NY – August 15, 2018 –​ Law & Crime, the only 24/7 live trial network has announced a rollout across several new OTT distribution platforms including TVPlayer – the leading OTT television service covering the UK and Ireland. A variety of network content and live trial programming is now available on TVPlayer as well as on Klowd TV and will soon be offered on XUMO.
Featuring multiple live trials daily combined with expert legal commentary and analysis, Law & Crime continues to significantly broaden its network reach across multiple media platforms while offering on-the-go access to its unique, original and live legal and crime programming.
XUMO is a leading destination for free live and on-demand streaming channels and Klowd TV offers a contract-free live TV streaming service. Both XUMO and Klowd TV bring VOD and live content direct to Smart TV, mobile and many other OTT devices.
Viewers across the three new platforms will have access to Law & Crime's daily coverage and expert analysis of the most high-profile cases and compelling trials from around the country. Law & Crime is already available on AppleTV, Roku, Amazon Fire TV along with iOS and Android devices.
"The demand for law and crime content is at an all time high", said Law & Crime CEO, Dan Abrams, "We are thrilled to expand the network's reach with these forward thinking partners. But this is just the beginning and we will have many more distribution related
announcements in the weeks and months to come."
A November, 2017 investment from A&E Networks led to a major expansion of Law & Crime programming, including new shows, expanded hours and curated four hour blocks for SiriusXM.
About Law & Crime
From the high-profile cases to the most compelling local trials, Law & Crime is the only 24/7 linear and OTT network offering daily live trial coverage and expert legal commentary and analysis. Created by TV's top legal commentator and attorney, Dan Abrams, Law & Crime is dedicated to exploring the always intriguing world of the law while also offering original crime stories and legal programs to a broad, multi-platform audience.
[Screengrab via Law&Crime Network]
Have a tip we should know? [email protected]