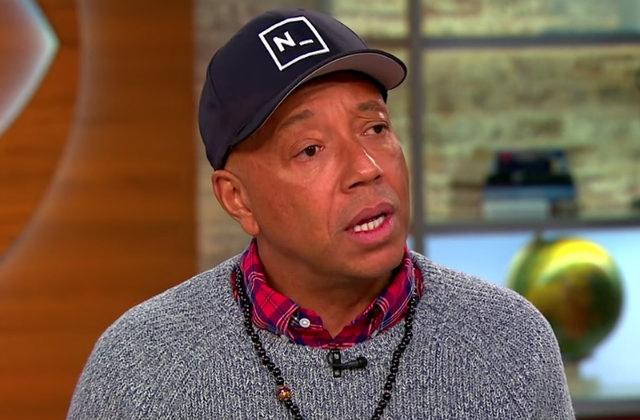 Sexual assault allegations trailed music mogul Russell Simmons for some time. Now New York City police are investigating after new claims, The New York Daily News reported Thursday. Deputy Chief Timothy Trainor said cops are reaching out to alleged victims. Sherri Hines, one of the women, said she already already got a call from the NYPD this morning.
"They just let me know that they needed to talk to me about the Simmons allegations," she said. Hines told the LA Times in a Wednesday report that he raped her in a New York nightclub in the 1980s when she was "17 or 18." Lisa Kirk, now 50, said he tried to sexually assault her at a New York nightclub around 1988. In another claim, Drew Dixon used to work at Def Jam Records, which Simmons cofounded. She told The New York Times that he raped her in his Manhattan apartment in 1995.
"Today, I begin to properly defend myself," Simmons said Thursday on his Instagram page. "I will prove without any doubt that I am innocent of all rape charges."
There are other allegations. He allegedly sexually assaulted a 17-year-old girl in 1991 while director Brett Ratner watched. Both men denied the claim. They were also investigated by Beverly Hills police for an alleged 2001 incident, but prosecutors said there wasn't enough evidence for a case.
Simmons stepped down from his businesses in late November after screenwriter Jenny Lumet said he sexually assaulted her in 1991. This allegedly happened in New York City. In regard to that incident, he denied wrongdoing, and said her memory was "different from mine."
[Screengrab via CBS This Morning]
Have a tip we should know? [email protected]