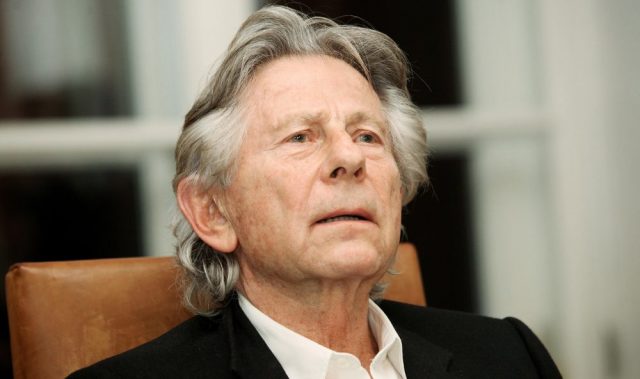 Director Roman Polanski, who has been in exile outside the U.S. for decades after his 1977 conviction for raping a 13-year-old girl, is looking to return home to Los Angeles and put the case behind him, TMZ reported. Polanski left the country in 1978 before being sentenced for the crime. Now, his attorney, Harland Braun, is reportedly trying to bring him back, looking to unseal court records that would keep his client out of jail.
Braun is hoping that the records will prove that Polanski had cut a deal with prosecutors to serve only 48 days for the crime, and that Judge Laurence Rittenband agreed to it. Judge Rittenband supposedly changed his mind and said Polanski should get 50 years in prison instead. That's when Polanski fled to Europe.
The Oscar-winning director had already served 42 days, and then spent another 334 incarcerated in Switzerland when officials tried unsuccessfully to have him extradited back to the U.S. Polanski now lives in France, which does not extradite. He is also a citizen of Poland, where a court ruled in December not to send Polanski back to the U.S., claiming he would not get fair treatment.
Given that Polanski has served more than the allegedly promised 48 days, his attorney is hoping that unsealing the records regarding that deal will resolve the matter. In a letter to the current presiding judge, Scott Gordon, Braun said that the sealing of the records, which include transcripts of the sworn testimony of Deputy District Attorney Roger Grunson in 2010, "makes it appear that someone fears its contents."
Braun told LawNewz.com that if he can get the transcripts unsealed, he will first have to confirm the contents, but then "we will urge the court to recognize the Polish decision resulting from a litigation initiated by the DA and in which the DA participated." Braun added,"If the Court accepts the principle of comity [recognizing the other jurisdiction's ruling], Roman can come to Los Angeles and to court without fear of custody."
Polanski's victim in the case is now in her 50s, and reportedly does not want him to go back to jail.
Note: This article has been updated with Polanski's attorney's statement.
[Image via Shutterstock]
Have a tip we should know? [email protected]