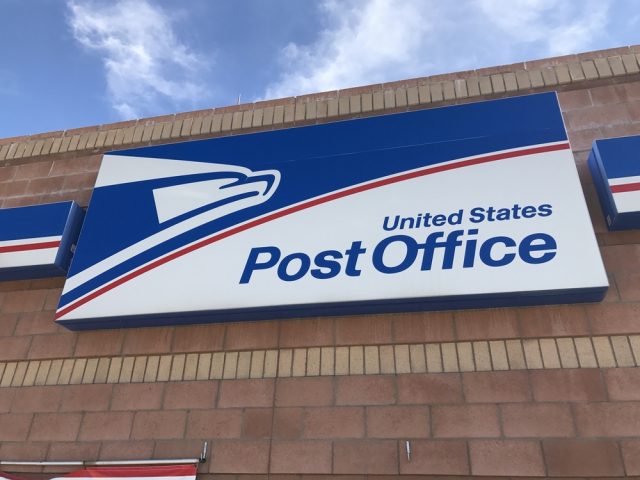 The feds have indicted 16 U.S. Postal Service employees across the Metro-Atlanta area for allegedly taking bribes to deliver packages of cocaine.
"Postal employees are entrusted to perform a vital service as they travel through our communities, often visiting our homes and interacting personally with our citizens," said U.S. Attorney John Horn in a statement obtained by LawNewz.com.  "The defendants in this case allegedly sold that trust out to someone they knew to be a drug dealer, and simply for cash in their pockets they were willing to endanger themselves and the residents on their routes and bring harmful drugs into the community."
Prosecutors say that the U.S. Postal Service employees accepted these bribes from a known drug trafficker who was mailing cocaine into the Atlanta area.
The U.S. Postal Service has been getting hammered in recent years with budget cuts. Trump's new budget calls for $47 billion in cuts to retirement and operation cuts, according to reports.
This is a breaking story. More information will be added
Have a tip we should know? [email protected]
Rachel Stockman - President / On Air Host