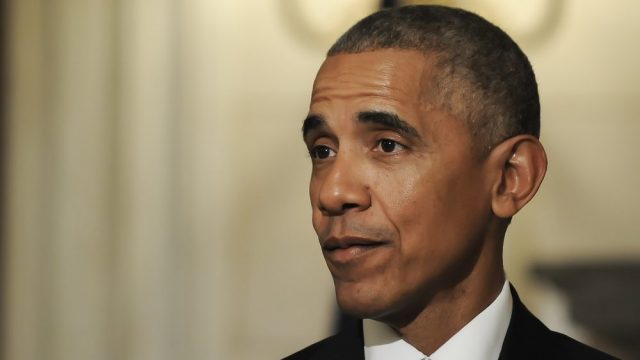 Once Donald Trump shocked the political world and won the presidency, a group of Obama administration officials reportedly took it upon themselves to make a list of serial numbers for documents related to the Russia probe to provide to senior Senate Intelligence Committee members. A former Obama White House official told NBC News the decision was made out of fear of what an incoming Trump administration might do with the materials.
The list of serial numbers was created in early January, then hand delivered by the official to the Senate Intelligence Committee.
The official claimed this move would make it "harder to bury" the information that has been collected on the Russia probe, and it allowed them "to share it with the with those on the Hill who could lawfully see the documents."
The official also explained it allowed the material to be placed secure in the Intelligence Committee safe and not just remain at the CIA headquarters.
[image via shutterstock]
Have a tip we should know? [email protected]