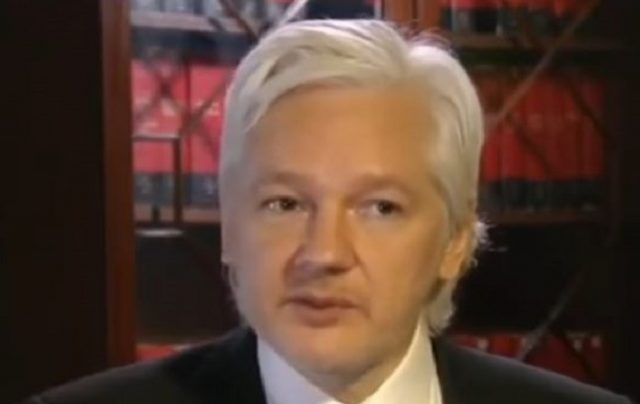 Julian Assange, founder of Wikileaks, has spent the last five years hanging out at the Ecuadorian Embassy in London, as he was facing criminal charges in Sweden for an alleged rape. On Friday, Swedish prosecutors announced that they are no longer pursuing the case against Assange, and are dropping their investigation.
Despite this decision, chief prosecutor Marianne Ny said the call was not made out of any belief that Assange is innocent, rather they felt that Ecuador would not cooperate, and there was nothing they could do to move the case forward. "I can conclude, based on the evidence, that probable cause for this crime still exists," Ny stated. "We cannot expect to receive assistance from Ecuador regarding this. Therefore the investigation is discontinued."
Meanwhile, Ecuador had sent a letter to Swedish officials complained about the slow pace of their investigation.
Assange is far from out of the woods yet, however, as there is a British warrant out for his arrest for failure to appear in court. If Assange leaves the Ecuadorian embassy, British officials could arrest him. They could also potentially extradite him to the U.S., where Attorney General Jeff Sessions has said that he intends to arrest Assange if given the opportunity. Assange is facing possible charges for using Wikileaks to publish classified documents.
Assange had said in recent months that he would agree to be extradited to the U.S. if Chelsea Manning was set free. Manning, who leaked thousands of private military documents to Wikileaks, was serving a 35-year sentence, which was then commuted by President Barack Obama at the end of his second term. Manning left prison on Wednesday.
Additionally, Swedish officials would have the option of reopening their rape investigation and arresting Assange, should he return to Sweden before the statute of limitations runs out in August 2020. The Wikileaks founder has maintained that his sexual encounters with the alleged victim were consensual.
Have a tip we should know? [email protected]me.com