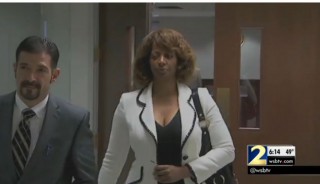 Dr. Nedra Dodds, a Georgia cosmetic surgeon, and her assistant, Kevin McCowan, were both indicted Thursday on two counts of felony murder. The charges come after two patients died following two allegedly botched surgeries at their clinic, Opulence Aesthetic Medicine in Cobb County.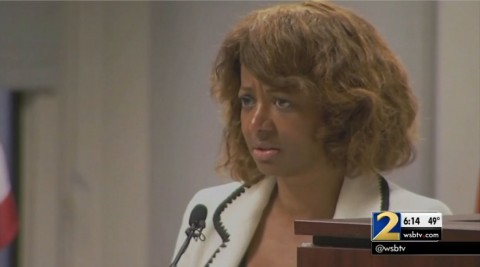 According to a police report obtained by WSB-TV, one woman died following a fat-transfer procedure. She allegedly fell onto the bed and made "odd moaning noises" after waking up following the surgery.
In June 2013, emergency responders found another woman lying in a pool of blood after a buttocks reduction where silicone implants were removed. Police noted it took 22 minutes for them to call 911 after she went into cardiac arrest.
The clinic has since closed, and Dodds' medical license was revoked.
"The facts of this case, the circumstances of this case are extremely troubling," District Attorney Vic Reynolds told Channel 2 Action News. Both suspects are currently in a Georgia jail. In addition to murder, they are also facing aggravated battery and theft by deception charges.
[h/t WSBTV]
Have a tip we should know? [email protected]
Rachel Stockman - President / On Air Host