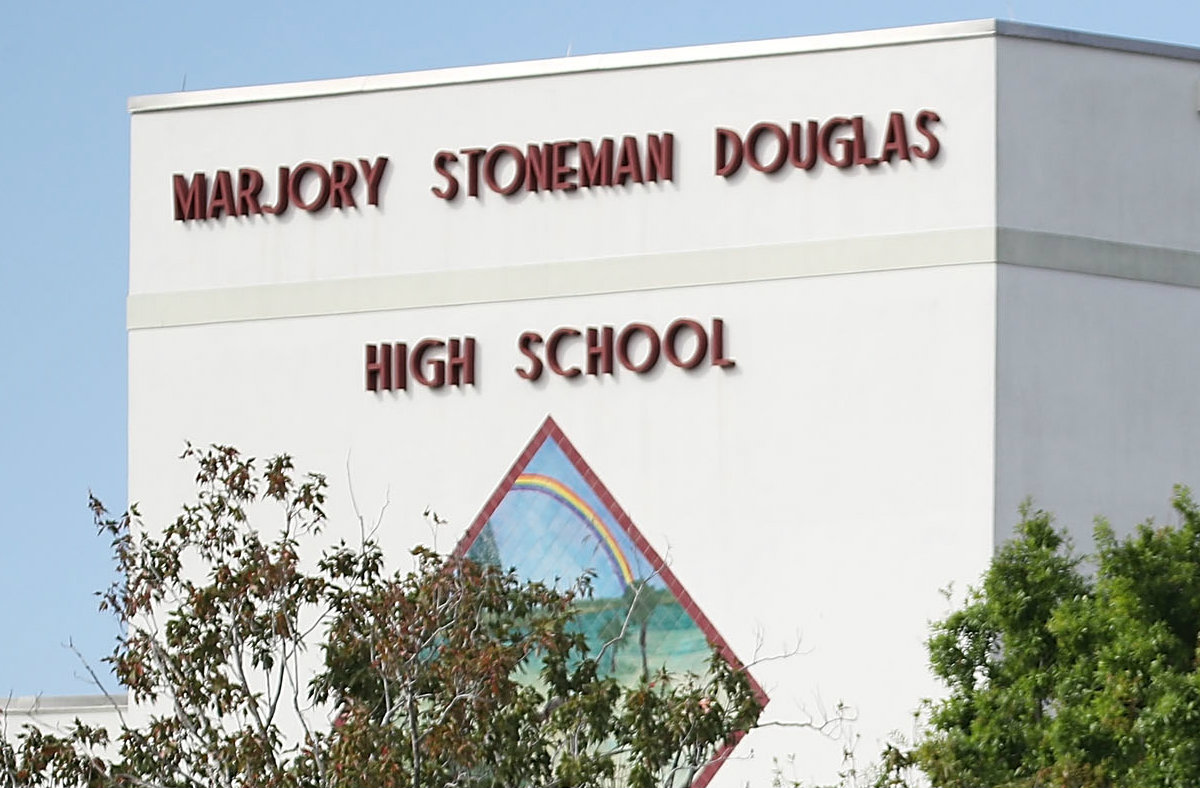 Via an attorney, former Broward County Deputy Scot Peterson commented on his response to the mass shooting at Parkland, Florida. He claims ex-boss Sheriff Scott Israel threw him under the bus.
"Let there be no mistake," lawyer Joseph A. DiRuzzo wrote in a statement on Monday. "Mr. Peterson wishes that he could have prevented the untimely passing of the seventeen victims on that day, and his heart goes out to the families of the victims in their time of need. However, the allegations that Mr. Peterson was a coward and that his performance, under the circumstances, failed to meet the standards of police officers are patently untrue."
Lawyer for Scot Peterson, the former Broward Sheriff's Office deputy school resource officer at Marjory Stoneman Douglas High , released a letter defending his actions that day. "Sheriff Israel's statement is, at best, gross over-simplification of the events that transpired." pic.twitter.com/3heBlTskeL

— Talal Ansari (@TalalNAnsari) February 26, 2018
The Broward County Sheriff's Office said Nikolas Cruz murdered 17 people at Marjory Stoneman Douglas High School on Feb. 14 by using an AR-15. Israel claimed there was surveillance footage showing that Peterson failed to enter the building during the massacre.
"He never went in," he said. Israel never used the word "coward" to describe Peterson, but President Donald Trump did.
DiRuzzo said Israel's version of events was "at best, [a] gross over-simplification of the events that transpired." According to the letter, Peterson first received a call about firecrackers, not gunshots in the area of the building. He eventually heard gunshots, but he believed those came from outside, not inside the school buildings. Radio transmissions about a victim in the area of the football field seemed to confirm that belief, DiRuzzo said.
According to DiRuzzo's letter, Peterson did what he could to save lives. This included initiating a campus-wide lockdown and telling school administrators to use closed-circuit cameras to find the shooter, so law enforcement could get a description. Peterson did take cover, but that's based on how BSO teaches deputies to handle outdoor gunfire.
The Florida Department of Law Enforcement is currently investigating law enforcement response to the mass shooting. DiRuzzo said his client is looking forward to cooperating.
Israel said Peterson resigned last week instead of submitting to suspension without pay.
[Image via Joe Raedle/Getty Images]
Have a tip we should know? [email protected]