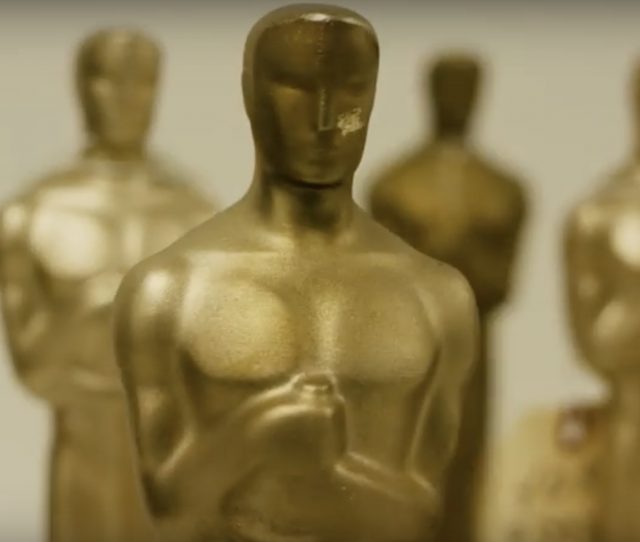 The group of members who make up the Academy and select Academy Award Winners, also known as an Oscar, reportedly met on Wednesday to discuss how to handle the fallout of the best picture flub that wrongly named La La Land as the winner of the biggest award in motion pictures.  Moonlight was the actual winner.
According to Reuters, the accounting firm PriceWaterhouseCoopers (PWC) has been fingered by the Academy as the culprit responsible for the embarrassing mistake. And now that mistake may cost PWC big time.  The Academy of Motion Picture Arts & Sciences has reportedly decided to end its relationship with PWC accountants Brian Cullinan and Martha Ruiz, the two who allegedly tabulated the votes incorrectly.  They will no longer play a role in handing out envelopes at future shows.
There is still no decision on whether to completely cut ties with PWC, who has had a longstanding 83-year relationship as the official accounting firm for the Oscars.  PWC has reportedly taken responsibility for the mistake and said the presenters were given the wrong envelope.
"Once the error occurred, protocols for correcting it were not followed through quickly enough by Mr. Cullinan or his partner," the accounting firm said in a statement, according to Reuters.
LawNewz reached out to a PWC spokesperson and will update this story if we receive a response.
[image via screengrab]
Have a tip we should know? [email protected]