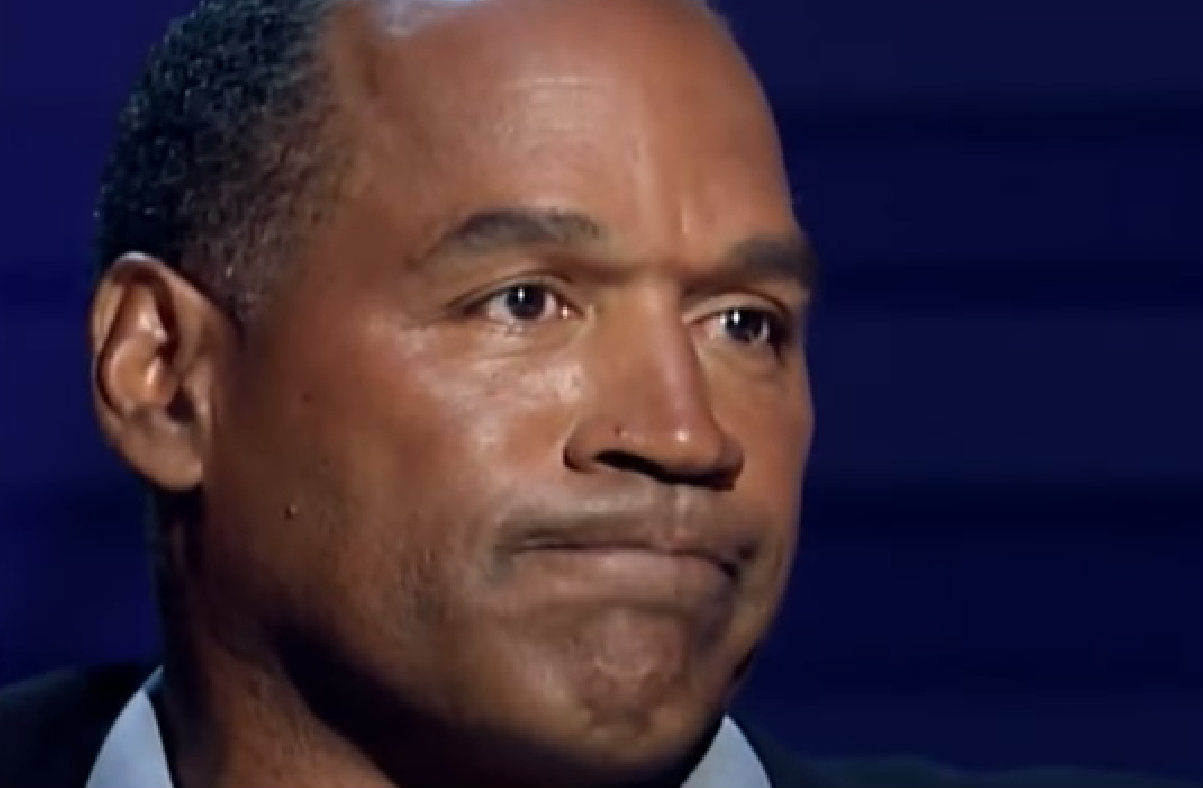 Accused murderer O.J. Simpson said his interview from 2006 that aired on FOX this Sunday wasn't a confession.
"Listen, if I confessed 12 years ago, you would have heard about it 12 years ago," he told former Buffalo Bills teammate Sherman White over the phone, according to The Buffalo News.
The "confession" in question was made in his 2006 interview with publisher Judith Regan to promote his book "If I Did It." At the time, Simpson said he was arguing with ex-wife Nicole Brown Simpson when she fell down. Her friend Ron Goldman then did a "karate thing," and O.J. Simpson took a knife from a man named "Charlie." Simpson said he didn't remember what happened then, except that it resulted in a scene where blood was everywhere. That said, he repeatedly told Regan that this was just a "hypothetical."
FOX balked at airing the interview in 2006 due to blowback over Simpson making money off it. Regan lost her job at HarperCollins over it. Cut to the 2018. Now the rights to "If I Did It" belong to Goldman's family as part of their successful wrongful death lawsuit against Simpson over the murders, and Simpson is out on parole for a 2007 armed robbery. FOX finally aired the interview Sunday with the title O.J. Simpson: The Lost Confession? Regan, and O.J. prosecutor Christopher Darden appeared on a panel for Sunday's airing, and both said Simpson's story at the time was a legit confession.
"When people want to make money or get ratings, they're going to pimp me," Simpson told The Buffalo News about Sunday's show. "I'm going to get pimped."
He said he didn't watch the show.
"I watch nothing of me," he said, saying that all the figures on the Fox shows were "haters, and people will say things that are just not true, and there's nobody there to challenge them, and that would piss me off."
[Screengrab via FOX]
Have a tip we should know? [email protected]