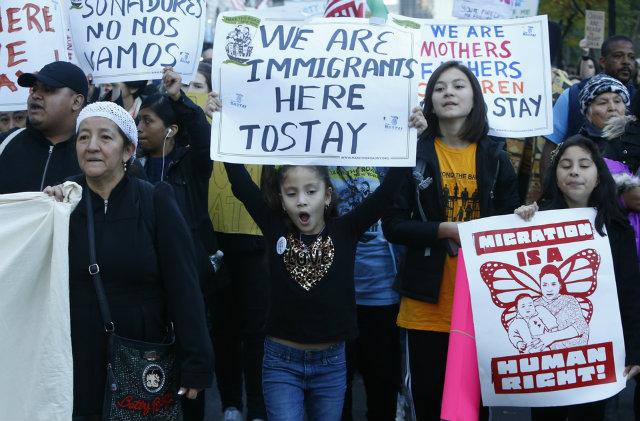 ALBANY, N.Y. (AP) — New York state is launching a new program to ensure immigrants have access to legal help.
The initiative, called the Liberty Defense Project, is a public-private partnership between the state, legal advocacy groups, private law firms and financial supporters, such as the Carnegie Corporation of New York and the Ford Foundation.
The project will provide immigrants access to pro bono legal representation and assistance regardless of their legal status. Some 230 private legal firms, advocacy organizations, and legal groups will participate in the program.
New York Gov. Andrew Cuomo, a Democrat, said Friday that the initiative is the first of its kind in the nation.
The state says New York is home to more than 4.4 million immigrants.
[Image via A Katz and Shutterstock]
Have a tip we should know? [email protected]