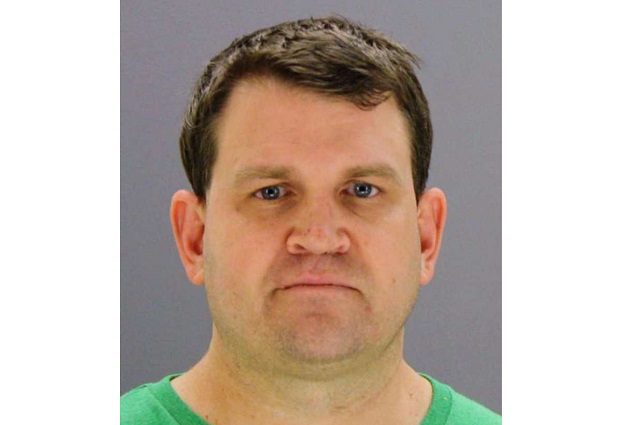 A Texas neurosurgeon who had a staggering amount of bad operations was convicted and sentenced to life in prison. Christopher Duntsch faced a trial that focused on an operation he performed on 74-year-old Mary Efurd, that left her without a third of her blood and the use of one leg, Chron.com reported. Duntsch, who has already lost his medical license, was accused of maiming three more patients and killing two others between 2012 and 2015.
"I trusted him. I trusted that he would do what was right," Efurd said at trial.
Testimony during the case described Duntsch's incompetence in the operating room, as well as alleged drug abuse. Sworn statements regarding his surgical proficiency referred to his hands as "deadly weapons," and one colleague told the state medical board he was "the worst surgeon I've ever seen."
According to records, one of Duntsch's patients was confined to a wheelchair after an operation, and Duntsch operated on the wrong part of another patient's spine. Another time, he allegedly left a sponge inside a person.
One woman said in a deposition that Duntsch showed up for work to do rounds after a night of cocaine and LSD, according to Dallas Magazine.
Duntsch's attorney insisted that his client was not a criminal, just bad at his job.
[Image via Dallas County Jail]
Have a tip we should know? [email protected]