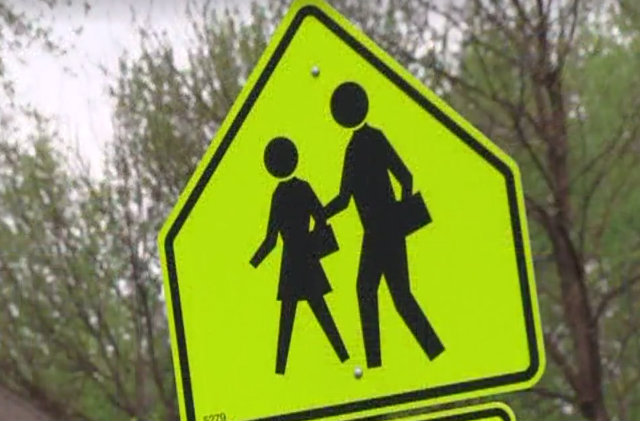 Teacher Gretchen Krohnfeldt died Tuesday from an apparent suicide, right after law enforcement started investigating her for having a relationship with a male student, her family told CBS Denver.
Krohnfeldt had been on leave from Drake Middle School in Arvada, Colorado since Monday when the school resource officer reportedly first learned about the allegation. The school's principal told law enforcement, sparking a joint probe from the Jefferson County Sheriff's Office and the Arvada Police Department.
No charges have been reported in connection to the alleged molestation. The Sheriff's Office and police believe that Krohnfeldt started the physical relationship when the teen went to Drake. He now goes to high school in the city.
"We will continue to investigate this matter and coordinate our efforts with law enforcement," school officials said in a statement obtained by 9News. "This investigation is in its infancy and the known facts are very limited. Our main focus is supporting our staff and students that have been deeply impacted by this tragedy."
[Screengrab via CBS4]
Have a tip we should know? [email protected]