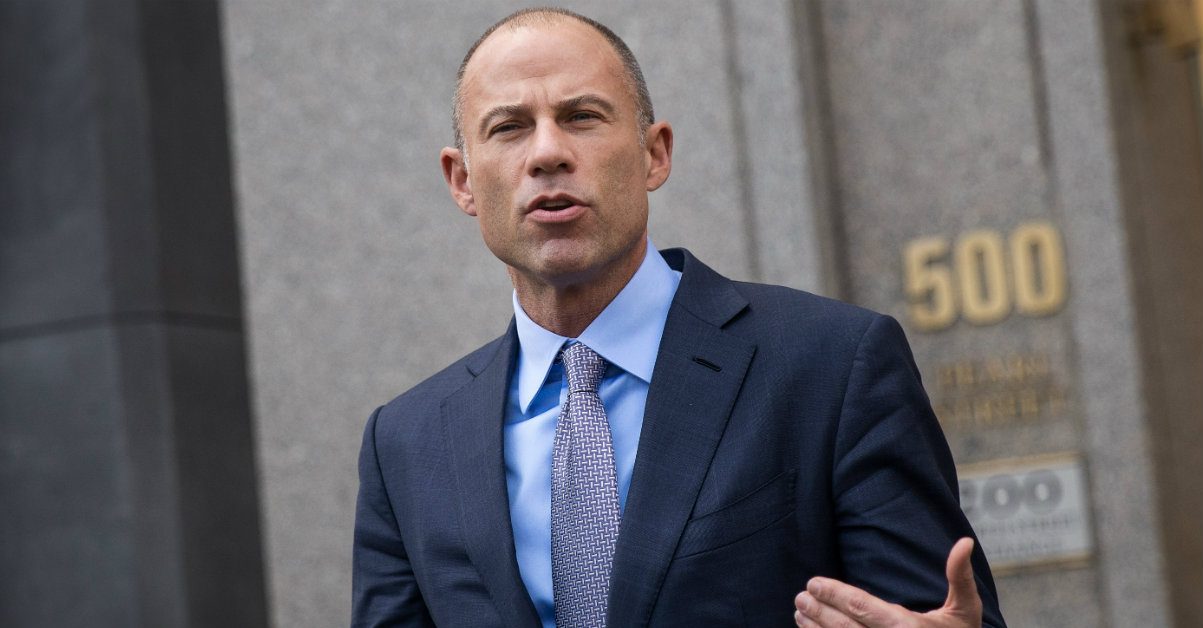 A new report includes a claim that Michael Avenatti, attorney for Stormy Daniels, is making things difficult for prosecutors to get information on President Donald Trump's lawyer Michael Cohen. Federal authorities are investigating Cohen for potential offenses, and believed to be among them are possible campaign finance violations related to a hush agreement Daniels and Cohen made regarding an affair she claims to have had with Trump. Avenatti insists that he is not getting in the way at all.
According to The Wall Street Journal, sources say that investigators are trying to get information related to the agreement Daniels signed prior to the 2016 election, which includes speaking with Keith Davidson, the attorney who negotiated the agreement on Daniels' behalf. Sources told the newspaper that so far, Avenatti is not agreeing to waive Daniels' attorney-client privilege regarding her communications with Davidson, and event sent Davidson a letter in April demanding that he not disclose any information regarding his discussions with the adult film star.
Avenatti is also said to have delayed Daniels' former manager Gina Rodriguez (who helped her arrange the agreement) from turning over records of her communications with Daniels until after Avenatti has a change to look them over.
In a tweet Tuesday morning, Avenatti called reports that he's delaying the Cohen probe "completely false and without basis."
Any media report citing "unnamed sources" (and not a single document) suggesting we are delaying the investigation into Mr. Cohen and DJT is completely false and without basis. We have already waived the privilege as to a host of docs and communications to ensure justice is done.

— Michael Avenatti (@MichaelAvenatti) May 29, 2018
In a previous tweet, Avenatti said that any delay was due to "the refusal of people to promptly turn over docs for our review."
"We have already started producing documents to the government so any suggestion we are not cooperating is meritless," he told WSJ. Regarding Rodriguez, he said, "We never told her not to provide documents to the government nor did we tell her not to cooperate."
Avenatti reportedly claimed that he is moving forward with efforts to review Daniels' communications and is working towards having her waive privilege with regard to certain communications.
As far as Davidson is concerned, Avenatti acknowledged that he told the attorney to stop talking about Daniels, but alleged that Davidson had actually been working with Cohen in connection to Daniels' agreement, "conspiring behind her back." This is not the first time that Davidson and Cohen have been accused of working together to reach a deal to silence someone claiming a history with Trump. In a separate case, former Playboy Playmate Karen McDougal claimed that Davidson was in cahoots with Cohen when he represented her in a similar deal with American Media, Inc., the parent company of the National Enquirer.
[Image via Drew Angerer/Getty Images]
Have a tip we should know? [email protected]