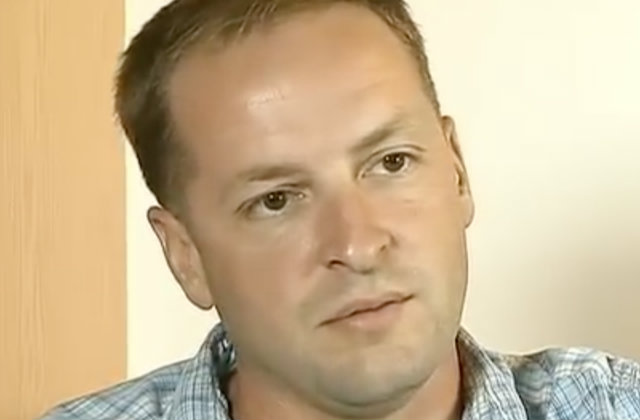 Marine Sgt. Joseph Chamblin was a guilty man. He pleaded out to being one of the men in notorious 2012 video showing several servicemembers urinating on dead Taliban fighters. He's now innocent in the eyes of the law, however. On Thursday, the United States Navy-Marine Corps Court Of Criminal Appeals decided to overturn his conviction. They ruled that then-Commandant of the Marine Corps Gen. James F. Amos and his subordinates used unlawful command influence in Chamblin's case
The ruling said Amos improperly reassigned a Lt. General who would not recommend court-martial against the Marines who peed on dead Taliban. The general later apologized about it, but his office allegedly continued to interfere in this case.
LawNewz reached out for comment to a spokesperson for Amos. The general retired in 2014.
This case was dismissed with prejudice. Chamblin is no longer convicted of one count of willful dereliction of duty, two counts of violating a lawful general order, and one count of wrongfully urinating on deceased enemy combatants.
[Screengrab via WSOC]
Have a tip we should know? [email protected]