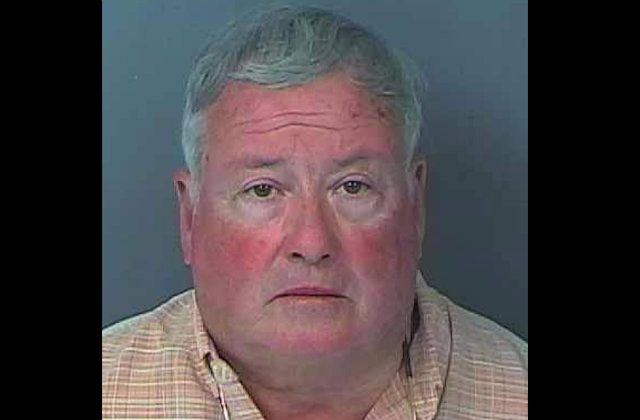 A man charged with abusing teenage foreign exchange students committed suicide, said Florida police. Bruce McAllister, 68, was found dead Wednesday at the base of a West Palm Beach parking garage, according to a Tampa Bay Times report. Local police believe he jumped off from the parking garage.
The Hernando County Sheriff's Office booked him in April on five counts of sexual assault and 27 counts of misdemeanor battery. Officials said he abused teenage students while volunteering at the Hernando Christian Academy. His wife was the principal there. Court records obtained by the Times showed that all charges have been dropped except one count of battery, and one count of sexual battery of a child under 18. A court date had been set for Thursday. There were two alleged victims.
McAllister and his wife lived in the city of Brooksville, within Hernando. Police said they hosted exchange students at their home. At the school, he helped out with physical therapy. He was also a courthouse volunteer with the Hernando County Sheriff's Office. They let him go after his arrest.
Brooksville Police Chief George Turner said the investigation is ongoing.
"We are still investigating and interviewing victims to see if anyone else was involved," he said.
[Mugshot via Hernando County Sheriff's Office]
Have a tip we should know? [email protected]