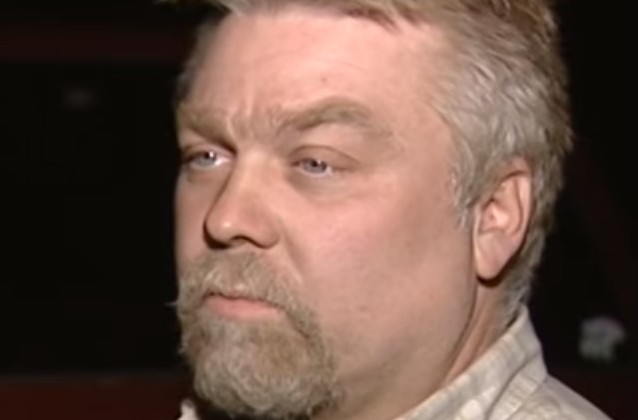 On Tuesday, the man profiled in Netflix's Making a Murderer lost his appeal for a retrial. The Sheboygan County Circuit Court ruled that Steven Avery will not get a chance to once again face trial in the murder of Teresa Halbach.
"Given the totality of evidence submitted at trial and the ambiguous conclusions as stated in the experts' reports, it cannot be said that a reasonable probability exists that a different result would be reached at a new trial based on these reports," Judge Angela Sutkiewicz wrote in an opinion obtained by KTTS.
Avery and nephew Brendan Dassey were convicted in separate trials, but Avery is arguing that his former attorneys did a bad job representing him at trial. His new lawyer Kathleen Zellner submitted a 1272 page brief in June, asking for a retrial.
Zellner told WBAY they are appealing this new decision.
As for Dassey, a court ruled that his confession was involuntary, and his freedom is currently pending an appeal by the Wisconsin attorney general.
[Screengrab via NBC]
Have a tip we should know? [email protected]