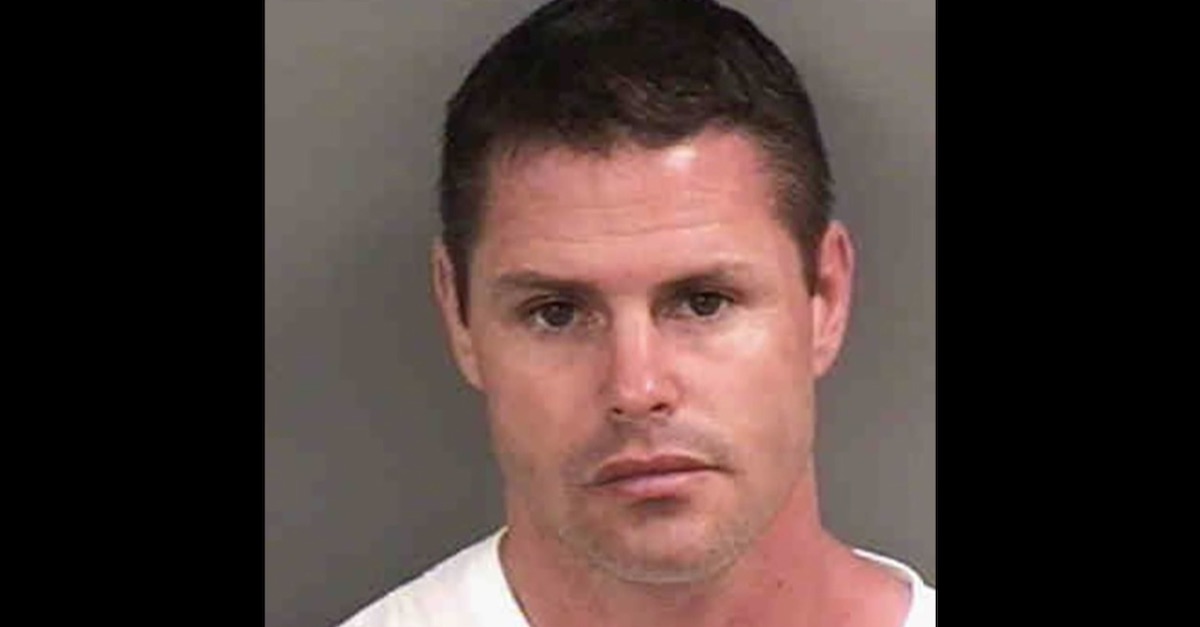 A 51-year-old inmate who was already guaranteed to spend the rest of his life behind bars due to his mobster hitman ways is considered a suspect in the prison assassination of the infamous gangster Whitey Bulger.
Fotios "Freddy" Geas was quite open about the fact that he "hated rats." It just so happens that Bulger, who was 89, had a known history of working as a criminal informant to the FBI. He was found dead Tuesday morning at the "maximum security" Hazelton federal prison in West Virginia.
The Boston Globe spoke with private investigator Ted McDonough, who was apparently on friendly terms with Geas and had some insight into his criminal principles.
"Freddy hated rats," he said. "Freddy hated guys who abused women. Whitey was a rat who killed women. It's probably that simple."
That sure sounds like a motive. Interestingly enough, the Globe said that it's been suggested that Bulger was "murdered by more than one of his fellow inmates" and that "Geas didn't dispute his role in the killing."
Law&Crime reported on Tuesday that Geas was not the only inmate at that prison who would "wish ill" on Bulger.
Paul Weadick, 63, was convicted of the murder of a South Boston club owner this past June based on testimony by Bulger's co-FBI informant Stephen Flemmi. He, too, was in the Hazelton facility serving a life sentence when Bulger arrived there this week.
Geas might also have another motive behind the Bulger murder, according to a law enforcement source speaking to MassLive.com. Such a high-profile killing of a man with a lot of enemies could have earned him some major prison cred.
"He's a rich man now. He'll run any prison he's in," the law enforcement source said.
Geas was put away for life for the murders of mob boss Adolfo "Big Al" Bruno and Gary Westerman in 2003, the New York Post noted. He's been described as a "dying breed," who would serve a life sentence rather than cooperating.
[Image via Collier County Sheriff]
Have a tip we should know? [email protected]