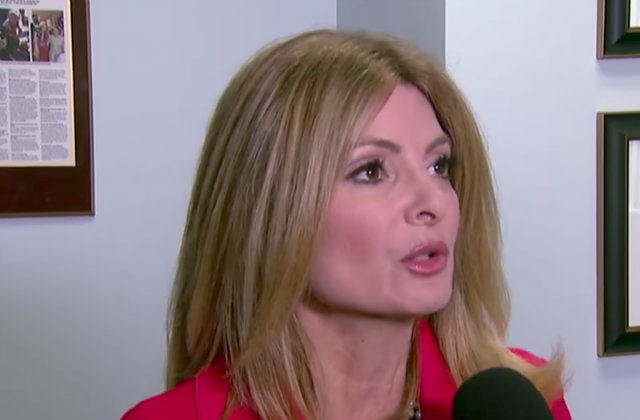 Former Fox News host Bill O'Reilly filed a summons in late October against former politician Michael Panter over a Facebook post. Panter, a Dem who served in the New Jersey General Assembly, has lawyered up with Lisa Bloom.
"Michael Panter made the brave decision to stand with women speaking out against sexual harassment, and we stand with him," Bloom said in a statement obtained by LawNewz. "I look forward to aggressively litigating this case and to taking Mr. O'Reilly's deposition."
This legal action isn't a lawsuit yet, but it may well become one, depending on how this plays out.
O'Reilly, embattled by numerous sexual harassment claims, wants at least $5 million from Panter for the Facebook post. The ex-pol wrote that the host settled a harassment claim with one of Panter's ex-girlfriends (he didn't name the woman). At one point, O'Reilly allegedly got in touch with her via a network representative, and asked her about dirt on another woman who made allegations.
"This appears to be about an alleged call made more than six years ago, and no executive currently working at Fox News could have been on such a call," a Fox News insider told Law Newz.
O'Reilly has repeatedly and emphatically denied sexual harassment allegations.
"This is crap, and you know it," O'Reilly told The New York Times in their Oct. 21 report about his $32 million settlement with legal analyst Lis Wiehl. The host has explained his decision to settle this and other claims as a way to protect his family from bad publicity.
[Screengrab via Entertainment Tonight]
Update – Nov. 10, 2:27 p.m.: Added a comment from a Fox News insider.
Have a tip we should know? [email protected]