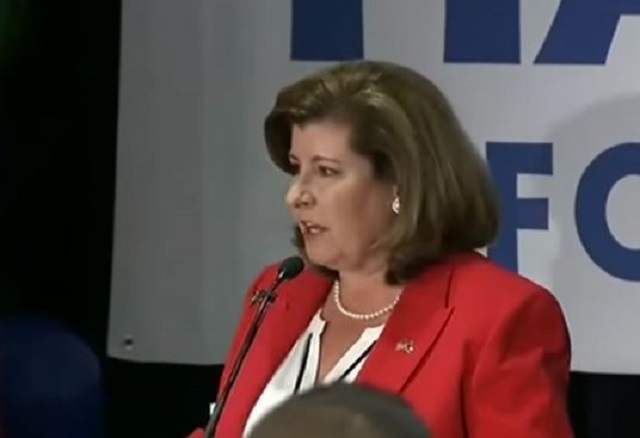 ATLANTA (AP) — A new lawsuit claims Georgia's electronic touchscreen voting system is so riddled with problems that the results of the most expensive House race in U.S. history should be tossed out and a new election held.
The lawsuit by the Colorado-based Coalition for Good Governance and six Georgia voters was filed Monday in Fulton County Superior Court. It seeks to overturn the results of the June 20 runoff election between Republican Karen Handel and Democrat Jon Ossoff in Georgia's 6th Congressional District. Handel was declared the winner.
The lawsuit claims Georgia's touchscreen voting system has severe security problems, lacks verifiable paper ballots and cannot be legally used for elections.
A spokeswoman for Georgia Secretary of State Brian Kemp did not immediately respond to a request for comment Tuesday.
Have a tip we should know? [email protected]