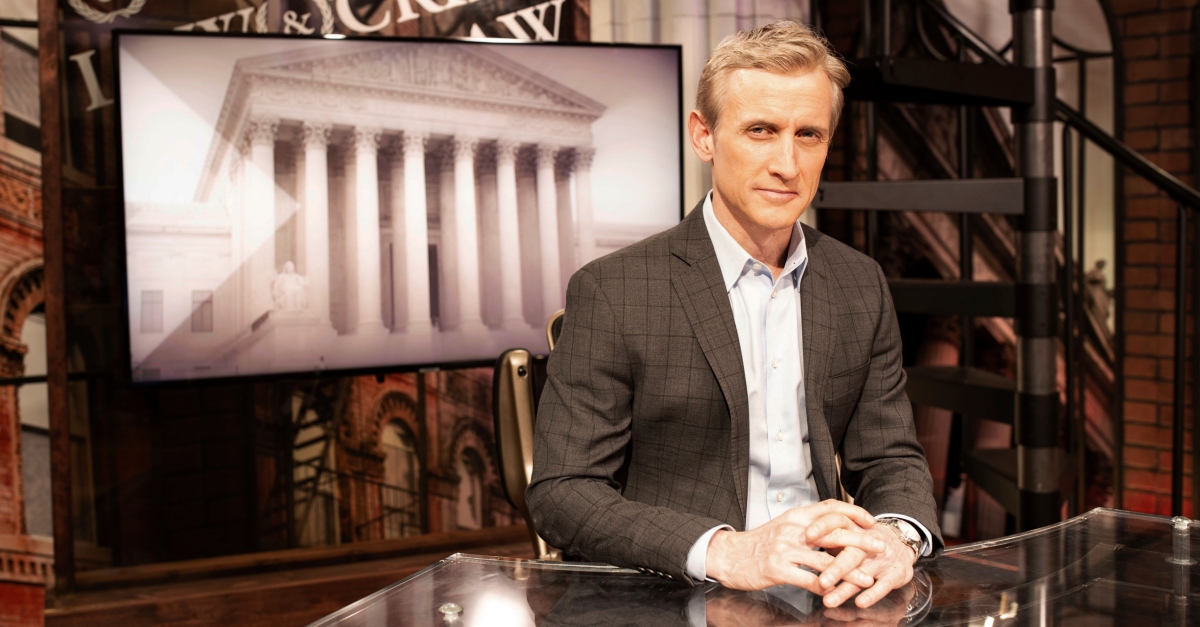 The Law&Crime Network, channel 137, has achieved significant viewership growth since its launch on XUMO in November 2018, with a return rate among the top 10-percent of all channels available on the free streaming service.
In addition to substantial monthly increases of total time consumed, the live trial and legal news network has also swiftly moved through the ranks landing in the top ten streamed news channels daily, with an 18% higher return rate compared to other channels in the genre.
XUMO is a top OTT television destination for free live and on-demand streaming, currently offering 160+ channels with new content added weekly and is available in 35 million homes across smart TVs, streaming and mobile devices throughout the U.S.
"Our incredible growth, in such a short amount of time, on XUMO has further validated our mantra that legal and crime programming—especially our daily gavel-to-gavel trial coverage—truly resonates with viewers," said Alex Kopacz, Head of Content Distribution & Licensing at Law&Crime.
"What Dan and his team have built in such a short time is amazing. As the next generation of 'Court TV,' we—at XUMO—are looking forward to continuing to develop the Law&Crime audience in the flourishing OTT space," said Anthony Layser, VP Partnerships and Programming at XUMO.
XUMO viewers have on-the-go access to Law&Crime's daily coverage and expert analysis of the most high-profile trials throughout the U.S. as well as its ever expanding original live legal news and true crime programming.
[Image via Law&Crime Network]
Have a tip we should know? [email protected]