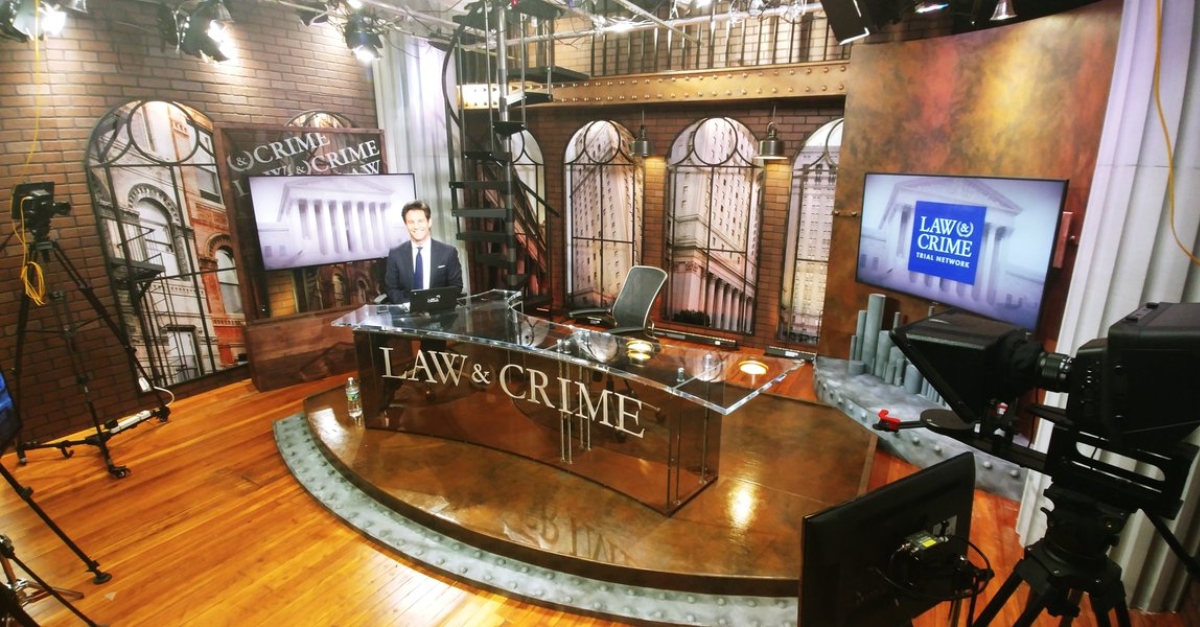 Law&Crime, the only 24/7 linear and OTT live trial network, announced a new content partnership today with Portl Media, an emerging leader in the ride sharing space which offers engaging and entertaining content for users of top ridesharing services to view on interior LCD screens and tablets while enroute to their destination.
Law&Crime begins its initial rollout of content on the platform with its signature "Legal News That You Can Use" segments in Portl's Toronto, Canada and Philadelphia, PA markets with further plans to expand to major cities across the U.S. in 2019.
Rideshare commuters will be able to sample Law&Crime's informative programming paired with expert legal analysis with easy, on-the-go access.
"Our legal and crime content continues to resonate across multiple media platforms. With Portl's expanding footprint, we see our short-form updates and segments as an ideal fit in this space" said Alex Kopacz, Head of Content Distribution and Licensing at Law & Crime.
[Image via Law&Crime Network]
Have a tip we should know? [email protected]