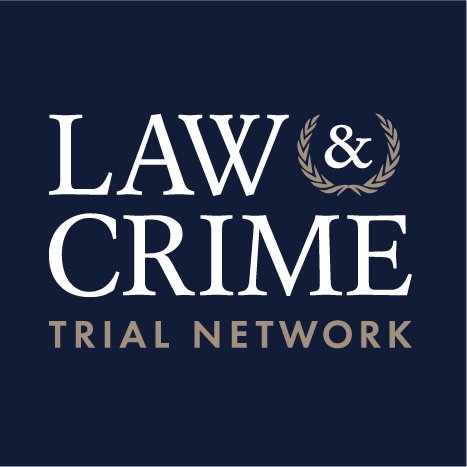 Law&Crime Network and LawandCrime.com welcomed more visitors than ever before in the month of September. Still less than a year old, the live trial network and site is growing exponentially and clearly resonating with viewers.
Between the network itself, OTT platforms, social and views on the site, Law&Crime served over 5 million impressions with an average watch time of a whopping 30 minutes per view. This month's viewership spike was propelled in part by the Jessica Chambers murder trial and the high-profile case of former Chicago police officer officer Jason Van Dyke charged with murdering a civilian in a racially charged case.
The LawandCrime.com website also welcomed a record 2.1 million unique visitors (with a still lean staff) largely as a result of smart legal analysis from both sides of the political aisle on everything from the Special Counsel investigation, to the nomination of Judge Brett Kavanaugh to the Supreme Court, to various criminal cases.
Law&Crime began a major expansion after an investment from A&E Networks which has included a big distribution push and syndication deals (that are not included in viewership numbers). This month, we also announced the creation of an investigative unit led by award winning journalists Brian Ross and Rhonda Schwartz.
A special congrats to network president Rachel Stockman who has spearheaded the various efforts and been instrumental in the record growth!
[Image via Law & Crime Network]
Have a tip we should know? [email protected]
Dan Abrams - CEO and Founder