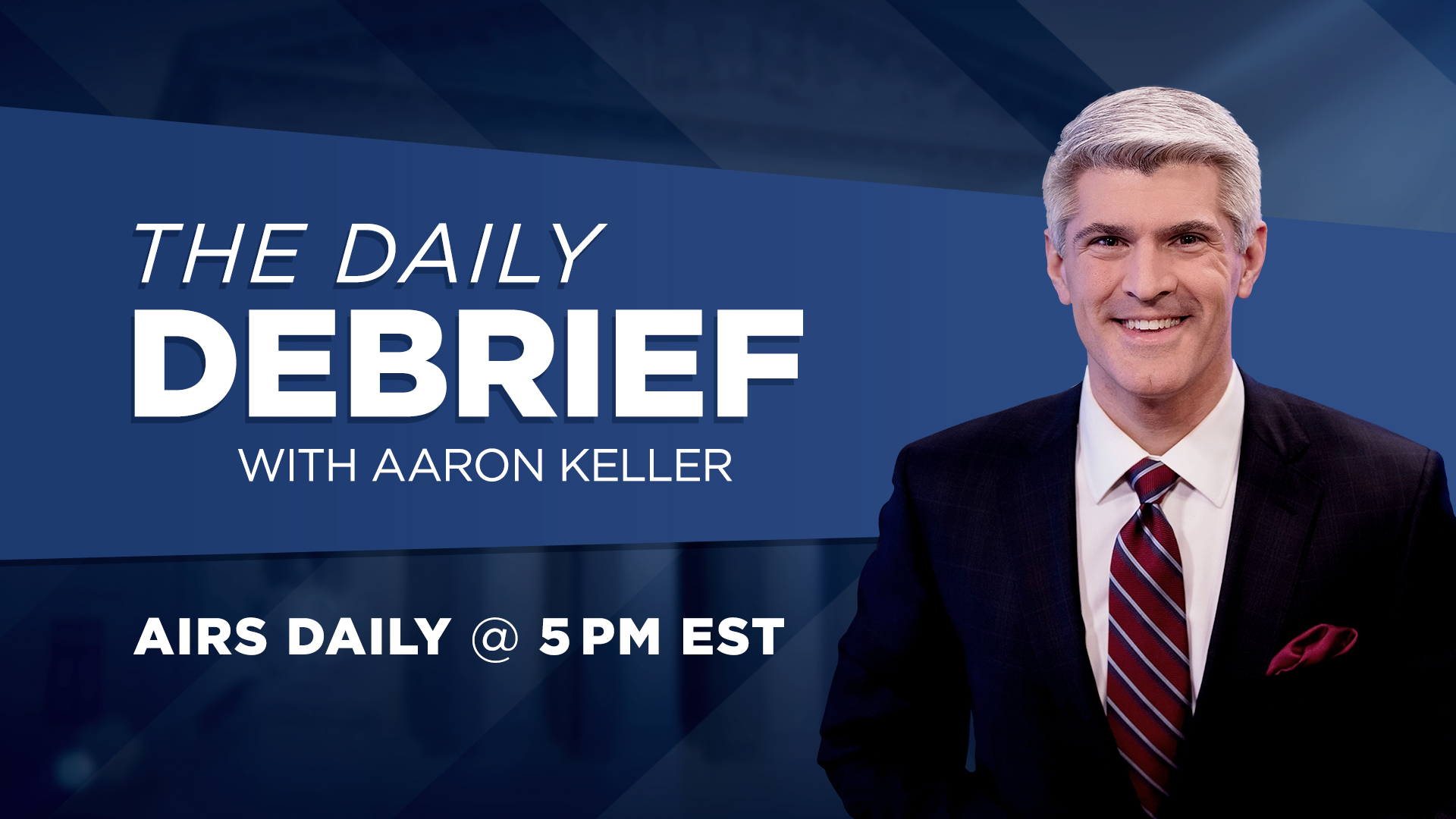 NEW YORK, NY –  October 9, 2018 –  
Law&Crime, the only 24/7 linear and OTT live trial network, has added a new daily 30-minute true crime show to its original programming slate. The Daily Debrief, hosted by Law&Crime anchor Aaron Keller debuts Tuesday at 5:00 p.m. Eastern.
Viewers who miss the live courtroom action unfold during the day on Law&Crime can now catch-up with the drama of the day on The Daily Debrief.  The program will be a fast-paced half-hour rundown which captures key moments from the network's high-profile trials with in-depth legal analysis on trending legal and crime stories.  
"We are excited to bring the only live daily trial and crime show at a time when the true crime genre has never been hotter," Law&Crime President Rachel Stockman said.
Keller, a longtime journalist and lawyer, became best known for asking tough questions in the Netflix true crime docuseries Making A Murderer. The film drew attention to the disappearance and murder of Teresa Halbach. Keller was on the story from the day Halbach was reported missing and conducted key interviews with suspect Steven Avery both before and after his arrest. He also critically questioned the law enforcement investigation into Halbach's death long before international audiences began to do the same.
"Aaron is one of the most insightful legal analysts and reporters out there. He's also not afraid to call out prosecutors, police or defense attorneys for failing to do their jobs well" Stockman said.
The announcement is part of a major expansion at Law&Crime, which now reaches an international audience, and recently launched an investigative unit lead by longtime journalists Brian Ross and Rhonda Schwartz. It also comes as the Network and its website saw record viewership numbers this past month.
"The Daily Debrief expands upon the excellent live trial coverage the Law&Crime Network has been providing for months. The show will recap the most compelling moments in a fast-paced format," Keller said. "If viewers can't devote all day to watching a live trial, they can still stay on top of the action by watching The Daily Debrief."
The Daily Debrief with Aaron Keller will air on the Law & Crime network daily at 5:00 p.m. Eastern time.
About Law & Crime
From the high-profile cases to the most compelling local trials, Law & Crime is the only 24/7 linear and OTT network offering daily live trial coverage and live expert legal commentary and analysis. Created by TV's top legal commentator and attorney, Dan Abrams, Law & Crime is dedicated to exploring the always intriguing world of the law while also offering original crime stories and legal programs to a broad and multi-platform audience.
Have a tip we should know? [email protected]