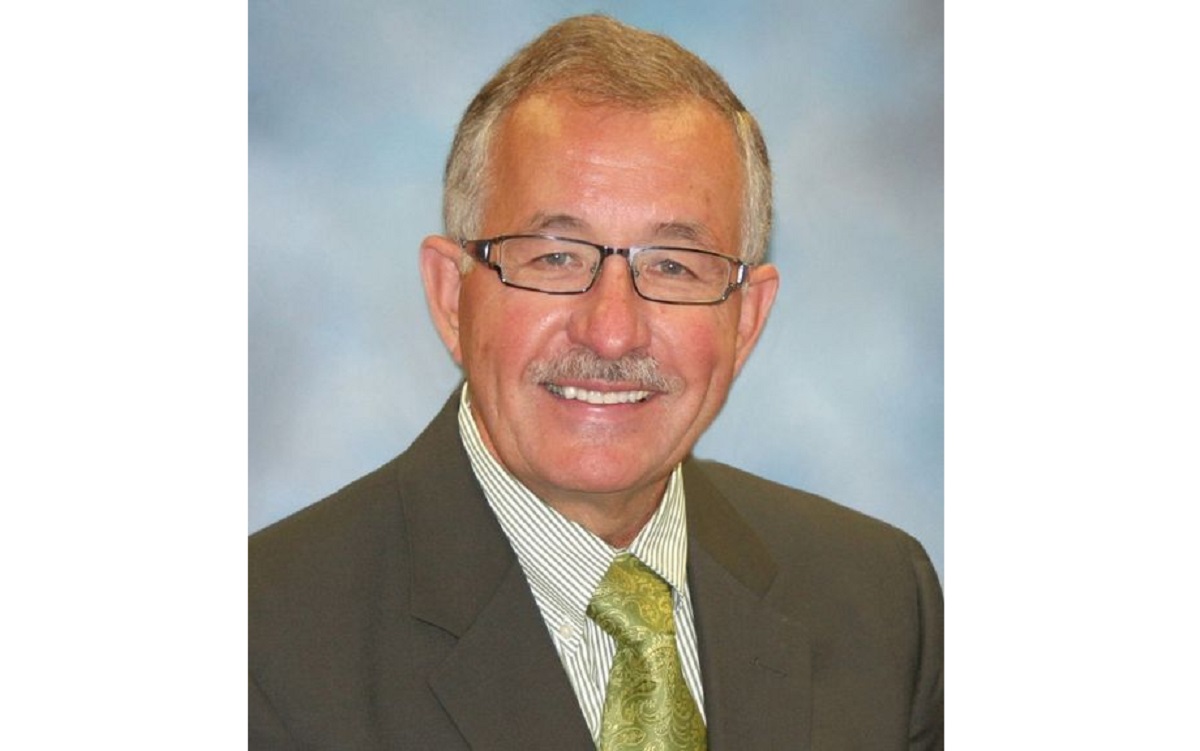 New information regarding the arrest of former Michigan State University dean William Strampel shows that former MSU doctor Larry Nassar isn't the only one accused of sexual misconduct. Strampel was arrested Monday night on multiple charges which are now revealed to be based on allegations that he sexually harassed students, inappropriately touched one student and had nude photos of others on his computer.
According to the criminal complaint, Strampel is facing charges including fourth-degree criminal sexual conduct, neglect of duty and misconduct of a public official. The complaint alleges that Strampel made sexually charged comments to female students during private meetings and groped the butt of multiple students. At least one student claimed Strampel solicited nude photos from her.
His arrest comes following an investigation by the Michigan Attorney General's office that dealt with how the university responded to claims that Nassar abused patients. The investigation included a request to seize Strampel's computer, cell phone, and calendar. When investigators searched Strampel's computer, they found approximately 50 images of nude and partially nude women, sex toys, and pornography, including what appeared to be selfies from students, the complaint says.
In addition to the photos, investigators also found videos on Strampel's computer, including one of Nassar "performing 'treatment' on a young female patient."
Strampel was dean of the College of Osteopathic Medicine until he went on medical leave last December. Following Nassar's convictions and sentencing for sexually abusing women and girls under his care, there have been calls to address alleged behavior and neglect by officials at MSU and USA Gymnastics that let the abuse go on since the 1990s.
The Michigan Attorney General's office announced that they will hold a press conference to discuss the arrest at noon local time on Tuesday. He is expected to be arraigned at 2:30 p.m.
In recent months, MSU interim president John Engler has been working to fire Strampel and revoke his tenure.
A university spokesperson told ESPN, "Interim President John Engler has felt like this is someone who doesn't carry forth the values of the university going forward, and this conduct is not going to be tolerated."
Note: This article has been updated with details from the criminal complaint.
[Image via Michigan State University]
Have a tip we should know? [email protected]