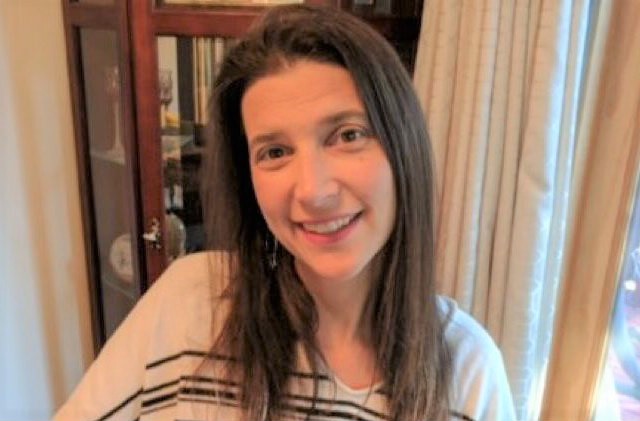 Alisa Summers, who was reported missing since Saturday, has been found. Hillsborough County authorities say the kidnapper is her estranged husband.
Sheriff David Gee gave a press conference on Monday afternoon, explaining that it possibly started late Friday night. The Summers have three children together, but no longer live together. Trevor Summers allegedly convinced their 14-year-old daughter to leave open the window at Alisa's home, so he could sneak in. He later told the teen early Saturday morning to take the other two kids, and actually drive them to his home. Meanwhile, he would apparently talk things out with his wife. The girl agreed to the plan, and the three kids waited at his house throughout the day.
Sheriff's deputies first learned about the situation Saturday night after a call from a Walgreens parking lot. Witnesses claim a man pushed a woman, whose hands were tied, into a car.
The investigation hit a turning point on Monday, when a tipster recognized the vehicle linked to the Walgreens incident. Deputies looked into it, and rescued Alisa from the car, which belonged to her. Trevor allegedly resisted arrest.
Gee is remaining pretty mum on details. That's because allegations could evolve depending on what Alisa tells investigators. He announced that she sustained an apparent knife-wound, while Trevor had allegedly stabbed himself. Their injuries are non-life threatening.
So far, the official charges are grand theft, kidnapping, and violating a domestic violence injunction. More charges may be possible since the investigation is ongoing.
[Image via Hillsborough County Sheriff's Office]
Have a tip we should know? [email protected]