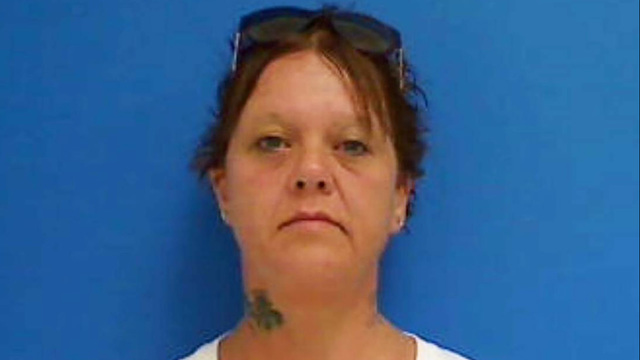 A North Carolina woman had an unusual — and stupid — idea for disciplining her daughter. Debra Ann Matney and four friends took the 18-year-old from her home, covered her head, and drove off, using her ATM card to take out money at different locations, according to prosecutors.
Matney couldn't keep quiet during the caper, and the victim recognized her mother's voice, leading to Matney's arrest. On Friday, Matney was sentenced to five years in prison after pleading guilty to first-degree burglary, felony conspiracy, second-degree kidnapping and common law robbery.
Matney reportedly told authorities that she orchestrated the kidnapping "to teach her daughter a lesson."
One of Matney's accomplices already pleaded guilty and is in prison, and the others have upcoming court dates, the Catawba County District Attorney's Office told the Charlotte Observer.
[Image via Catawba County District Attorney's Office]
Have a tip we should know? [email protected]