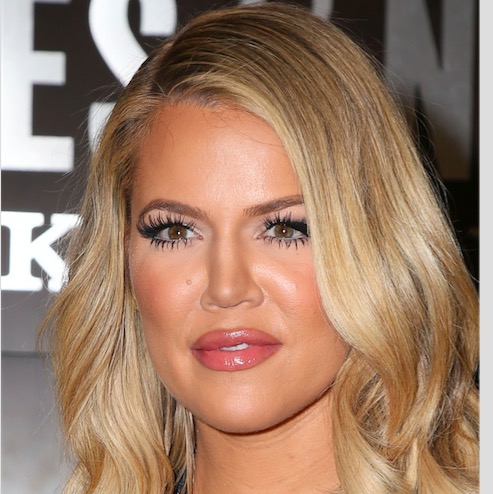 Alas, even celebrities are beholden to copyright laws! Khloe Kardashian apparently posted a picture of herself and one of her sisters going into a restaurant in Miami on Instagram. The thing is, Xposure Photos, which licensed the photo to the Daily Mail, says she didn't have the rights to just post it around social media. We aren't posting it here because, well, it's copyrighted apparently.
"Plaintiff never licensed the Photograph to defendants," the complaint obtained by The Hollywood Reporter states."Nevertheless, defendants have used, and continue to use, the Photograph without authorization or permission from plaintiff to do so. Specifically, Kardashian copied the Photograph and distributed it on Instagram on September 14, 2016. The copy of the Photograph that Kardashian distributed on Instagram had been altered to remove the CMI [copyright management information] showing plaintiff as the copyright owner of the image."
According to THR, the U.K.-based photo agency is demanding an injunction, profits arising from any infringement, and damages of up to $25,000 or more.
[image via Shutterstock.com]
Have a tip we should know? [email protected]
Rachel Stockman - Editor in Chief / On Air Host