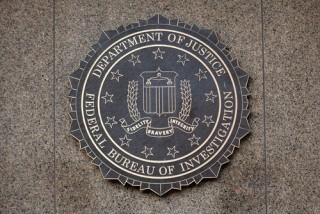 The U.S. Department of Justice ordered nearly 1,000 of its attorneys who work in the agency's Civil Division to take a one-hour ethics course, after a judge found that federal lawyers misled him during an immigration case, Politico reported.
U.S. District Judge Andrew Hanen found that attorneys fighting a lawsuit brought by 26 states against President Barack Obama's immigration policies deliberately led him to a false conclusion. Judge Hanen reportedly found that the lawyers led him to believe that none of the President's 2014 changes to the Deferred Action for Childhood Arrivals (DACA) program had taken effect, when that was incorrect. Judge Hanen originally wanted three hours of ethics training for every Washington-based Justice Department attorney who appears in court in those 26 states. The judge put the order on hold, allowing another submission from the DOJ. The new ethics course may be a measure geared towards appeasing the judge, according to Politico.
In a filing released on Monday that was obtained by Politico, the DOJ denied any intentional wrongdoing. However, they did say, "We do not dispute that we made mistakes that led to the unfortunate circumstances here."
The newly-ordered ethics course is in addition to the attorneys' existing training requirements.
[Image via Mark van Scyoc/Shutterstock]
Have a tip we should know? [email protected]