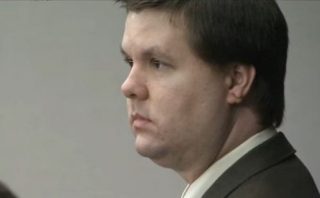 The murder case of Justin Ross Harris is on schedule, with the selection of the jury pool coming to a close on Wednesday. Judge Mary Staley Clark is satisfied with the 45 people that have now been approved. Out of the 45, attorneys will select a 12-person jury plus four alternates to hear the case, where Harris is accused of intentionally killing his 22-month-old son by leaving him in a hot car for hours.
This is the second time they attempted a pick a jury for this trial. The case was originally supposed to be heard in Cobb County, Georgia, but too many people were familiar with the case and had formed strong opinions due to widespread media coverage. As a result, the trial was moved to the city of Brunswick, Georgia, in Glynn County.
But that's not to say that people in Brunswick didn't have preconceived notions about the case. Some potential The chosen jurors were told to return on October 3 for the final jury selection, with opening statements to follow.
LawNewz.com will be providing continuing coverage, including live streaming video coverage of the trial and legal analysis as the case unfolds.
Have a tip we should know? [email protected]