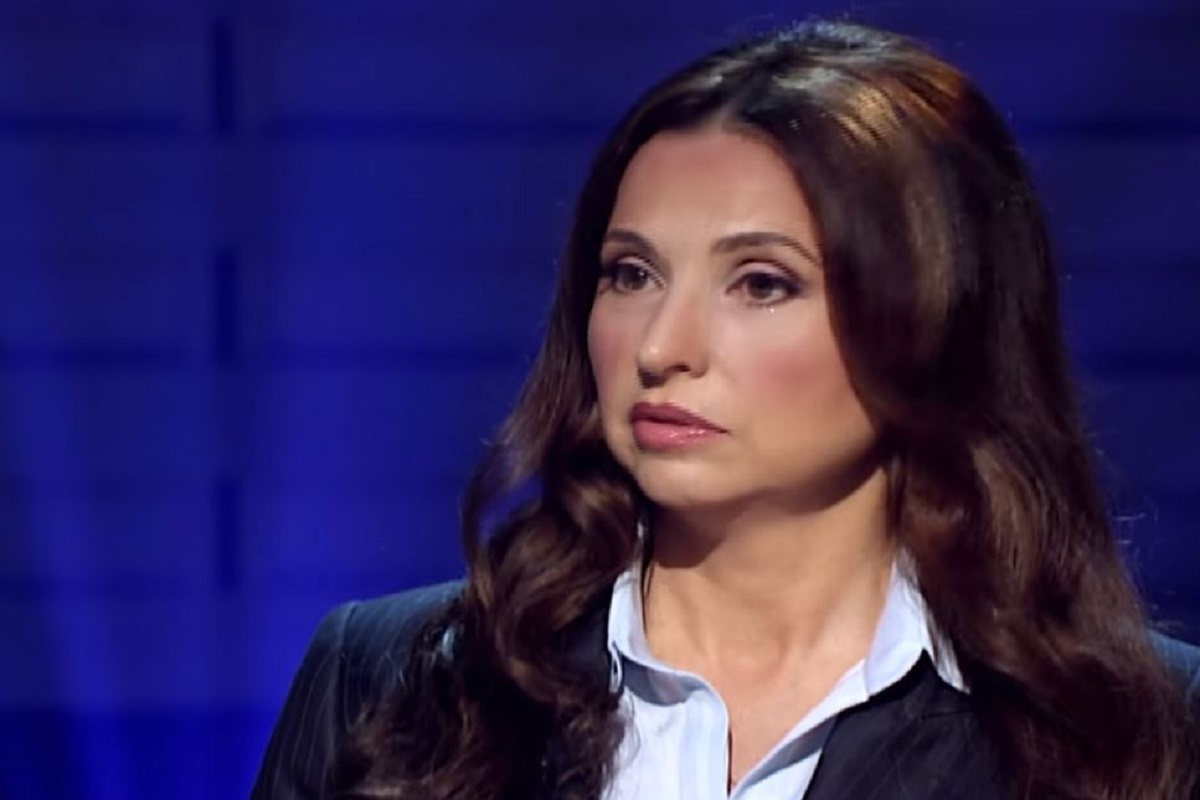 Over the weekend, the world got to see a 2006 interview with O.J. Simpson where he gave what was meant to be a hypothetical description of how he would have killed Nicole Brown Simpson and Ronald Goldman if he had been the one to kill them. Before the interview aired, Simpson's current attorney Malcolm LaVergne blasted the interview, which was conducted by Judith Regan, who edited If I Did It, a controversial book covering the same subject.
LaVergne claimed that it was Regan, not Simpson, who wrote the part of the book describing the night of the killings. Now, a spokesperson for Regan says that's just not true.
"This is totally false. Judith Regan did not write one word of this book," the spokesperson told Law&Crime on Tuesday.
The book, which Regan edited under her ReganBooks imprint at HarperCollins, was first announced in 2006 around the same time that the interview was conducted. After public backlash, HarperCollins canceled the book, and Regan was fired.
The book was eventually released by Beaufort Books, and a 2007 court order awarded the rights to the book to the Goldman family. The interview was shelved until now. The Goldmans were able to get the rights because of a 1997 civil trial verdict, where Simpson was found liable for the two deaths, and was ordered to pay $33.5 million in damages. That number has been said to have gone up significantly since then, due to interest. Simpson recently was granted parole after spending years in prison for an armed robbery conviction. Since his release, the Goldmans have gone back to court seeking payment.
[Image via Fox screengrab]
Have a tip we should know? [email protected]