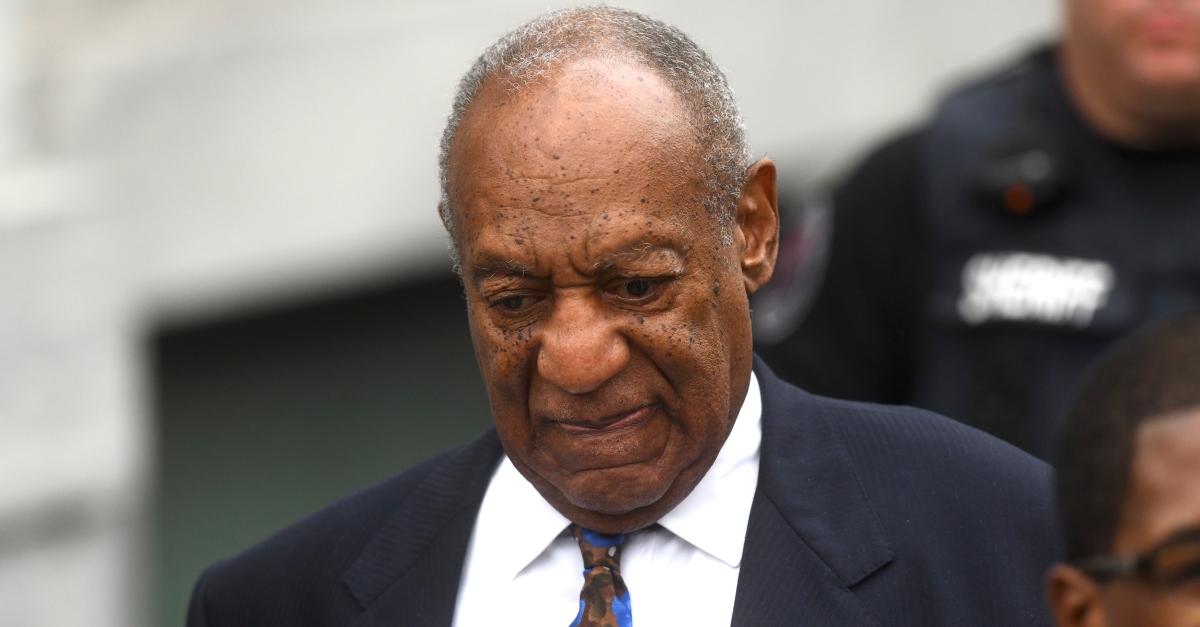 Comedian Bill Cosby, 81, has been sentenced 3 to 10 years in prison for the sexual assault on former Temple University employee Andrea Constand.
"Any lesser sentence would seriously depreciate the seriousness of the crime," Judge Steve O'Neill said. He said overwhelming evidence established that this was "planned predation."
Constand said the comedian drugged and assaulted her at his Montgomery County home in 2004 after she showed up to get career advice. Dozens of women have accused the defendant of sexual misconduct, including rape, but hers is the only claim to be adjudicated in criminal court.
Earlier in the day, O'Neill followed a recommendation from the Sexual Offender Registration Board, and determined him to be a "sexually violent predator." A psychologist said Cosby experienced sexual arousal from women unable to consent to sex.
A defense expert, Dr. Timothy P. Foley, testified that Cosby presented an "extraordinarily low" risk to re-offend.
O'Neill denied a defense request for bail pending appeal, so Cosby will go right to prison. The defendant will be required to undergo sex offender programming while behind bars, said the judge.
"We can't treat him differently because of who he is or who he was," said O'Neil. He said that no one should be treated differently because of where they live, and who they are in terms of wealth, fame, celebrity, or philanthropy.
The judge briefly acknowledged the defense's argument that nothing has happened for 14 years, and that some might say Cosby was old back then. But he said that he said Constand's testimony–that she was "unable to speak but screaming in her own head"–established the true gravity behind the crime.
"The jury heard those words," said O'Neill. "I have heard those words."
Alberto Luperon contributed to this report.
[Image via Mark Makela/Getty Images]
Have a tip we should know? [email protected]
Elura Nanos - Columnist & Trial Analyst, Law & Crime; CEO Lawyer Up