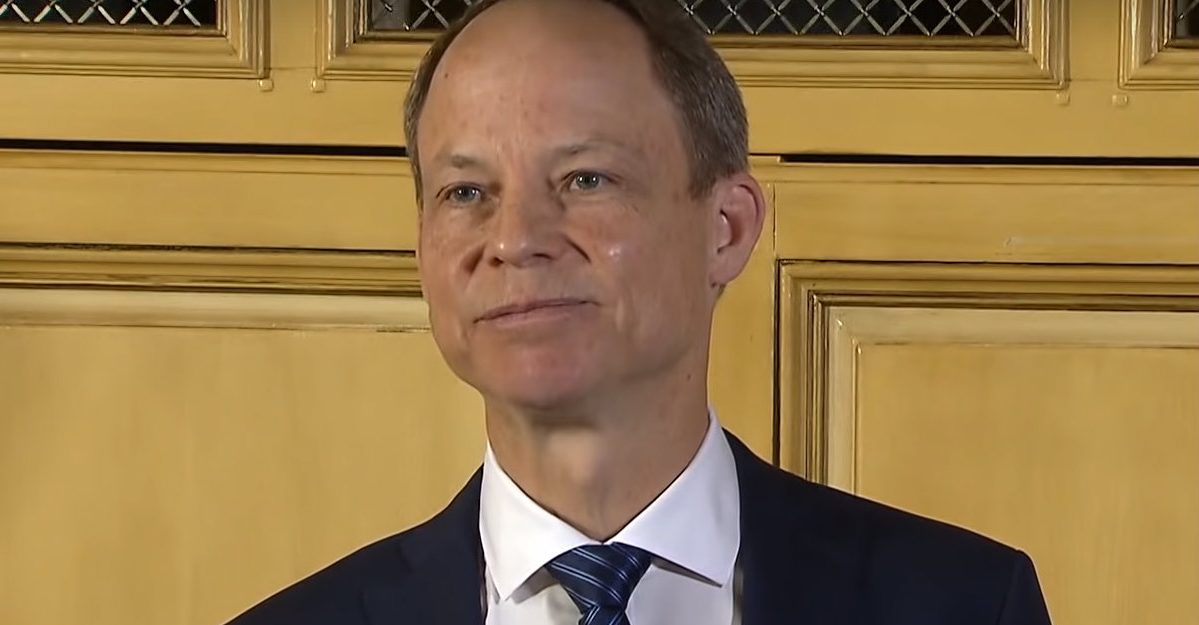 Will Aaron Persky be a judge after his upcoming June 5 recall election? We'll see. Critics are aiming at his job because he gave Stanford University student Brock Turner six months for sexually assaulting an unconscious female student by a dumpster. The defendant only served three months because of good behavior when the maximum possible sentence was 14 years.
Persky, 56, won't leave the Santa Clara Superior Court on his own accord. He's fighting efforts to kick him out even though he said friends have advised him to quit.
"I expected some negative reaction, but not this," he told The Associated Press an interview. The recall effort was "fundamentally unfair," he said, because it reduced a complicated criminal case to incendiary Twitter hashtags and undermined judicial independence.
"To get justice from a judge, they need someone who follows the rules," he said. "The basic rule is the rule of law. The problem with this recall is it will pressure judges to follow the rule of public opinion as opposed to the rule of law."
In a June 2017 filing with the Santa Clara County Registrar of Voters, Persky said he was just following the county probation department's recommendation when he gave Turner the six-month sentence.
"California law requires every judge to consider rehabilitation and probation for first-time offenders," he wrote. "It's not always popular, but it's the law, and I took an oath to follow it without regard to public opinion."
Turner became infamous in part because of his alleged lack of remorse. Critics said the defendant's race (he is white) and class contributed to the relatively light sentence handed down by Persky. The woman he sexually assaulted called the probation officer's recommended sentence a "soft timeout, a mockery of the seriousness of his assaults, an insult to me and all women."
Turner is appealing his conviction.
The California Commission on Judicial Performance investigated after receiving complaints that accused Persky of economic, racial, and gender bias. Their finding?
"The commission has concluded that there is not clear and convincing evidence of bias, abuse of authority, or other basis to conclude that Judge Persky engaged in judicial misconduct warranting discipline," the panel wrote in a report released December 2016.
Even so, others didn't take this decision at face value.
"We feel it's important to respond strongly with a message of accountability for elected officials like Judge Persky who do not take sex crimes and violence against women seriously," said Michelle Dauber, a Stanford law professor leading the recall effort, according to the AP report. She's a friend of the woman Turner sexually assaulted. "Many eyes around the country are going to be on Santa Clara County as a model for how to respond to bias against women in the legal system."
[Image via CBS screengrab]
Have a tip we should know? [email protected]