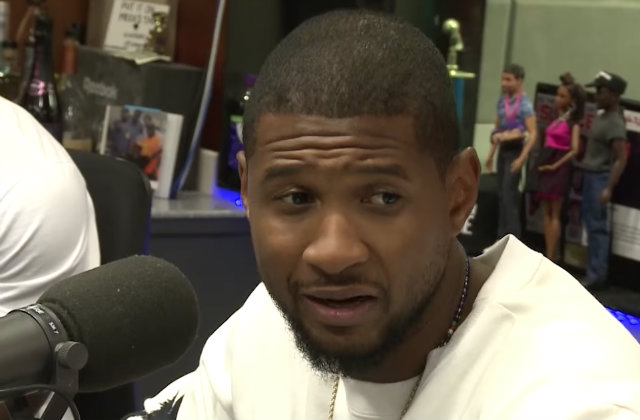 A herpes lawsuit against Usher Raymond has been dismissed, but that's not necessarily good news for the R&B singer. Plaintiff Laura Helm got a new attorney who filed to withdraw the complaint, according to TMZ. The thing is, this was dismissed without prejudice "with intent to refile," so that means this case probably isn't over yet.
Helm sued for $20 million. She claimed she had unprotected sex with the singer, who exposed her to herpes.
Raymond denied allegations in this, and other lawsuits with similar allegations.
Helm's claim apparently got undermined in October. Audio showed that she told her publicist Dennis Byron that she and Raymond used protection. This conversation happened two days before she filed her lawsuit. Her attorney at the time told TMZ she lied to Byron because she "didn't want to be exploited."
[Screengrab via Breakfast Club]
Have a tip we should know? [email protected]