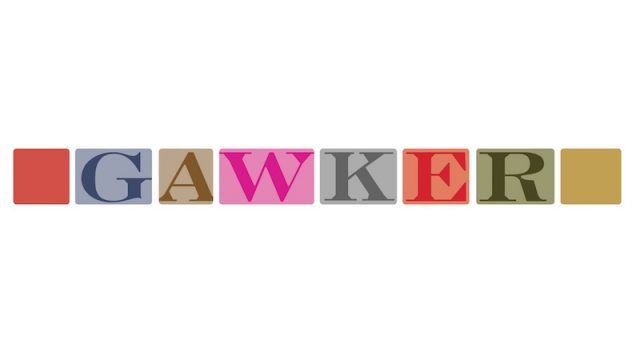 Things went a little off the rails during Gawker's bankruptcy proceedings on Tuesday. Representatives for Gawker Media Group asked a judge for a subpoeana to get information on Peter Thiel, the billionaire who bankrolled Hulk Hogan's lawsuit against Gawker that resulted in a crippling $140 million verdict, and Charles Harder, the attorney who represented Hogan at the trial.
According to The Wall Street Journal, Gawker is hoping to learn more about the relationship between Thiel and Harder, to see if there are grounds for bringing a case of their own.
Samuel Kohn of the firm Chadbourne & Parke, who represents Harder, said that Gawker is trying to punish Harder for succeeding at the trial. Kohn also said that Gawker's request for information would make life difficult for other people who have made claims against Gawker in the past. Kohn made a striking comparison, likening the discovery request for information to making a sexual assault victim relive their attack by bringing up memories. "It's like the rape victim being raped again by Gawker," Kohn said. Kohn said that those people had their lives "ruined by Gawker," and said that if documents had to be turned over, "they're going to be dragged into the public arena again."
Gawker's theory is that Thiel has a vendetta against Gawker for an article they published that outed him as gay, and that Thiel may have interfered in Gawker's bankruptcy. They are reportedly looking into bringing a case against Thiel, so they requested the subpoena to see if there is evidence to back up a claim.
Thiel has gone on record as saying that he got behind the Hogan case because of the nature of the allegations. "It basically stands for the narrow proposition that you should not publish a sex tape," Thiel told The New York Times. "I think that's an insult to journalists to suggest that's journalism now. Transparency is good, but at some point it can go in this very toxic direction."
On Tuesday, Thiel's lawyer said that the verdict in the Hogan case supports Thiel's decision to get involved.
Editor's Note: An earlier version of this article incorrectly stated that Samuel Kohn's comparison to a rape victim was referring to Mr. Harder. The statement was in reference to other people who have filed claims against Gawker in the past. A correction has been made.
Have a tip we should know? [email protected]