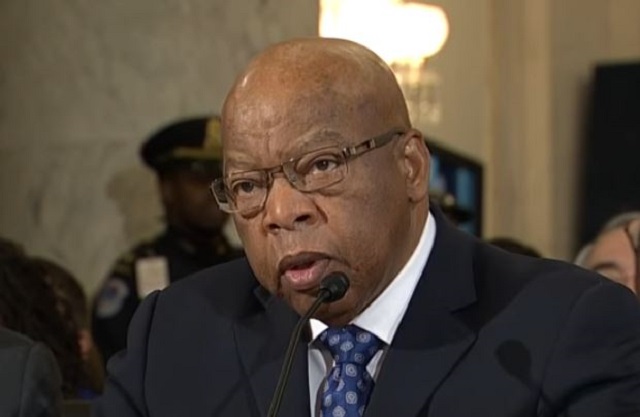 The FBI arrested a Georgia man on Thursday for allegedly making dozens of calls to the office of Congressman John Lewis, threatening to harm him and his staff, WSB reported. According to federal agents, Dante Antoine Rosser started calling Lewis' office in January, "demanding that Congressman Lewis and his staff seek financial reparations on his and his family's behalf." Lewis represents Georgia's 5th District.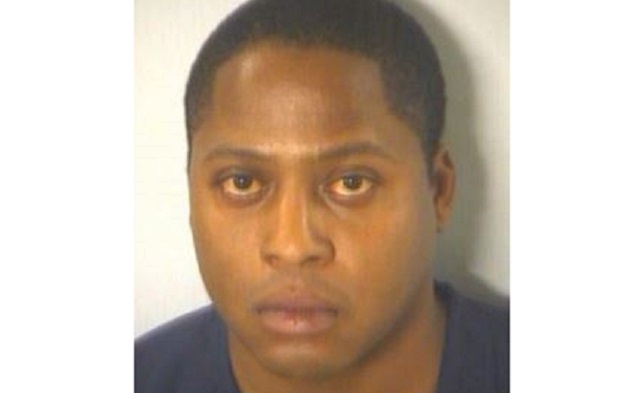 The following month, Rosser allegedly called 46 times in two days, saying to a member of Lewis' staff, "I will blow your head off. You're dead."
Federal officers and U.S. Capitol Police apprehended Rosser at his Atlanta home Thursday morning, and he was expected to appear in court in the afternoon. Rosser is charged with making threats of assault against a United States official.
[Image via CSPAN screengrab]
Have a tip we should know? [email protected]