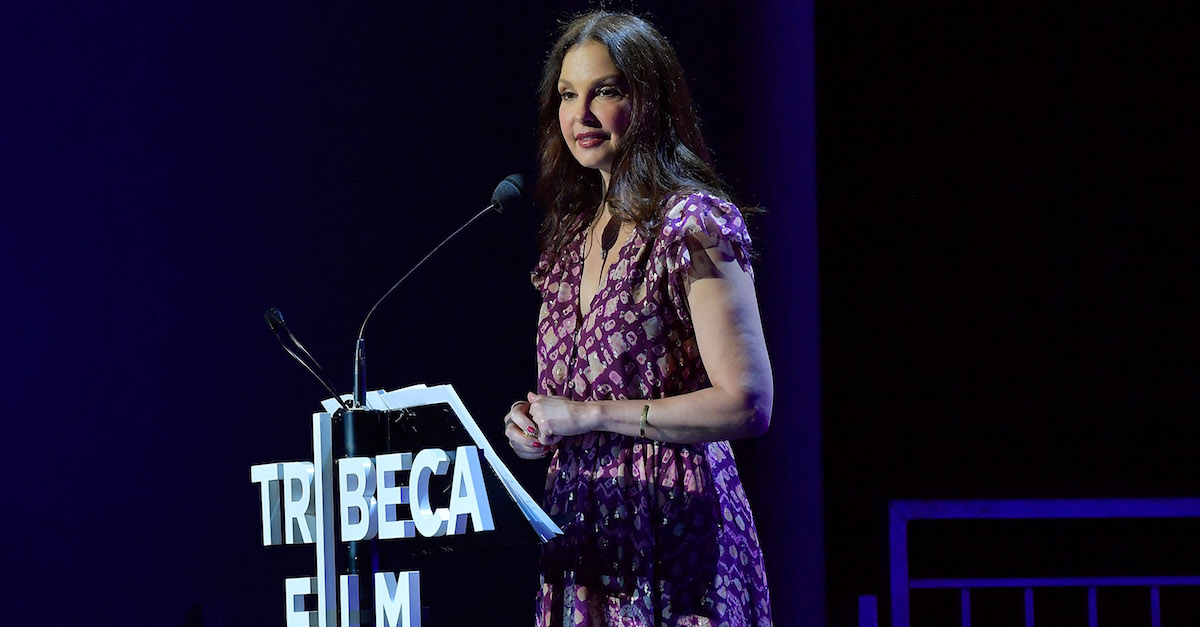 Actress Ashley Judd filed a lawsuit on Monday against Hollywood movie producer Harvey Weinstein. She said that after she rebuffed his sexual advances, he retaliated against her by damaging her career.
Judd told ABC News that she knows "for a fact" that Weinstein defamed her and consequently harmed her career and limited her opportunities by robbing her of "status and prestige and power" through retaliation.
"I lost career opportunity. I lost money. I lost status and prestige and power in my career as a direct result of having been sexually harassed and rebuffing the sexual harassment," she said in an interview with ABC News. "My career opportunities, after having been defamed by Harvey Weinstein, were significantly diminished. … My career was damaged because I rebuffed Mr. Weinstein's sexual advances. I know it for a fact."
Judd was also asked about director Peter Jackson's remarks that Weinstein made him blacklist actresses, including her. Jackson also named Mira Sorvino.
"It's very upsetting, you know," Judd said. "It was a special time to be invited into the offices."
"Then all of a sudden, mysteriously, we never heard back," she added.
Previously, Judd has described harassment by Weinstein.
She called it "bargaining, this coercive bargaining."
She said Weinstein invited invited her to breakfast in his hotel suite, that he offered her massages and shoulder rubs and asked her if she would watch him take a shower.
"I said no, a lot of ways, a lot of times, and he always came back at me with some new ask," she said, according to that Oct. 2017 New York Times report. "It was all this bargaining, this coercive bargaining."
Weinstein has not yet commented on her lawsuit, but he has denied any "allegations of non-consensual sex" in the past.
Notably, Weinstein also said in Oct. 2017 that said that the way he "behaved with colleagues in the past has caused a lot of pain, and I sincerely apologize for it. Though I'm trying to do better, I know I have a long way to go."
He said his journey from there would be to conquer his "demons."
[Roy Rochlin/Getty Images for Tribeca Film Festival]
Have a tip we should know? [email protected]