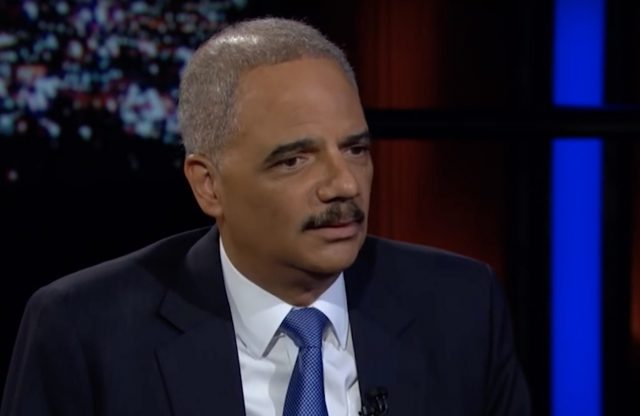 For years, the House Oversight and Government Reform Committee has been trying to get a look at records of the the Justice Department's investigation of the Obama administration's Operation Fast and Furious. Now, it looks like it will happen. That operation dealt with allowing illegal weapon sales to Mexican drug cartels as part of a federal sting operation, and it came under criticism after two of those weapons were found to be linked to the death of Border Patrol agent Brian Terry in 2010.
The House Committee filed a lawsuit in August 2012, after then-Attorney General Eric Holder refused to turn over the documents. Current Attorney General Jeff Sessions refused to act differently, telling former Rep. Jason Chaffetz (R-Utah) that he preferred to let the court battle play out and have a judge decide what should be done.
I met with AG Sessions to get the Fast & Furious documents. He said NO and decided to let it continue to play out in court. Frustrating and disappointing to say the least. @realDonaldTrump #FastAndFurious https://t.co/0rRaSAskC8

— Jason Chaffetz (@jasoninthehouse) March 3, 2018
On Tuesday, the U.S. Department of Justice filed a conditional settlement agreement that they reached with the House Oversight Committee, whereby the Committee will have an opportunity to get their hands on certain records. A Justice Department press release said that the agency "will begin to produce additional documents related to Operation Fast and Furious," for the House Committee's viewing.
"The Department of Justice under my watch is committed to transparency and the rule of law," Sessions said in a statement. "This settlement agreement is an important step to make sure that the public finally receives all the facts related to Operation Fast and Furious."
[Image via screengrab]
Have a tip we should know? [email protected]