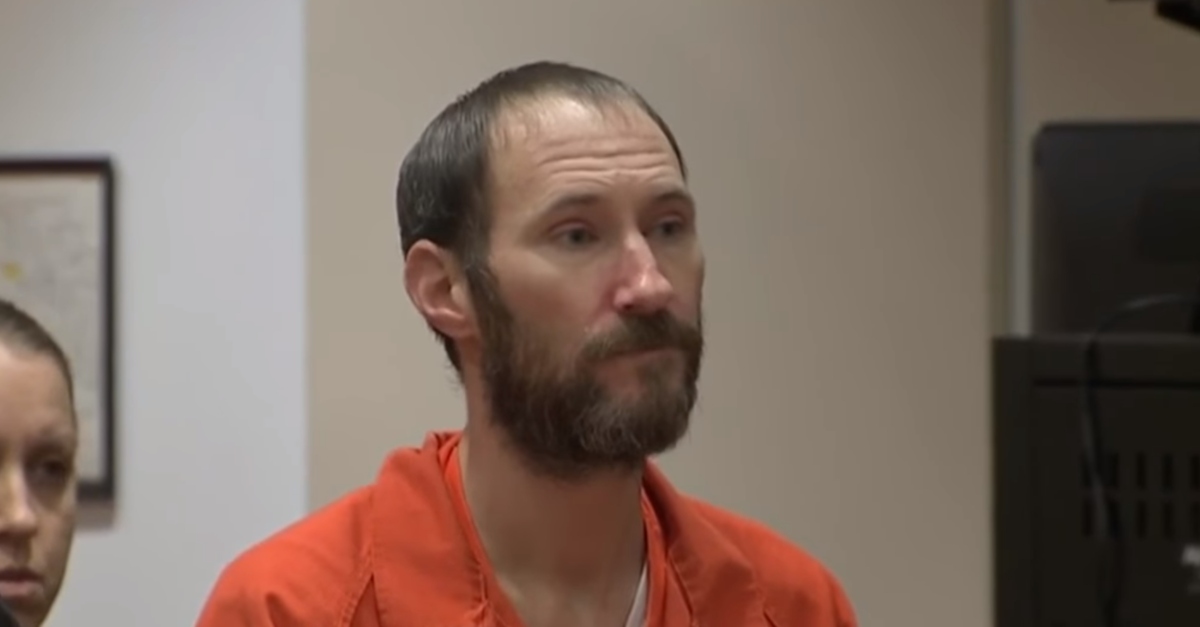 Johnny Bobbitt, the homeless man charged for helping stage a GoFundMe scam with a New Jersey couple, was sentenced in a Burlington County, NJ court on Friday to five years of probation. As part of his plea deal, he agreed to testify against co-defendants Marc D'Amico and Kate McClure.
Johnny Bobbitt Jr was sentenced to five years probation for theft by deception in the $400K GoFundMe scam

— Jan Hefler (@JanHefler) April 12, 2019
Prosecutors call for 5 years in probation for Johnny Bobbitt in GoFundMe case. If he doesnt comply with drug diversionary program, he will go to state prison. He must testify against co-defendants pic.twitter.com/0fu9gfqSip

— Chad Pradelli (@chadpradelli) April 12, 2019
Bobbitt pleaded guilty last month in state and federal cases to helping concoct a story where he, a homeless man, gave McClure his last $20 when she ran out of gas for her car. His co-defendants set up a GoFundMe page on his behalf, and collected about $400,000.
That sounds heartwarming, but Bobbitt accused the couple of taking some of the money for themselves. Prosecutors went after all three for allegedly making up the story in the first place. Donors were refunded.
Johnny Bobbitt arrested in Philadelphia 7am yesterday by US Marshals & BurlCo Prosecutors. He was staying at an apartment on the 1200 block of Shackamaxon st in Fishtown. Kate McClure & Mark D'Amico turned themselves in yesterday. @BurlcoPros @USMarshalsHQ @gofundme @CBSPhilly pic.twitter.com/6SRgI3kFWm

— Stephen McKenzie (@SteveMcKCBS3) November 15, 2018
McClure pleaded guilty to wire fraud in federal court last month. Sentencing is set for June 19. She has split from D'Amico, so there's no unified front in this case. Her attorney James Gerrow said last year that D'Amico was the one who drove the plot.
"Her motive was benign," Gerrow told reporters last month, according to NJ.com. The state case against against his client and D'Amico is ongoing. He said he didn't know why Burlington County authorities didn't drop the case against McClure, and claimed this was due to top prosecutor Scott A. Coffina's "ego."
[Screengrab via CBS Philly]
Have a tip we should know? [email protected]