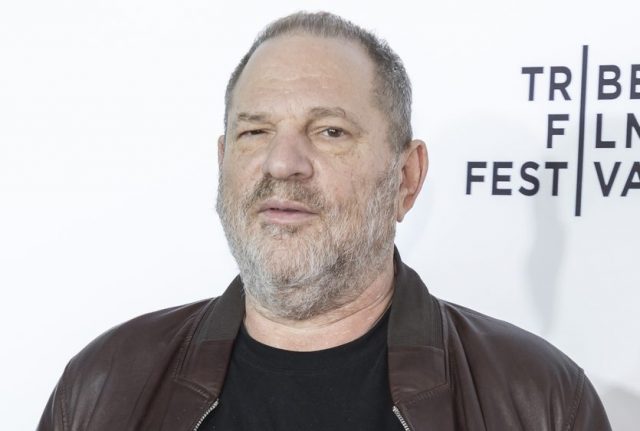 More and more allegations of sexual misconduct are pouring in regarding Harvey Weinstein. One story included a criminal investigation by the NYPD, only for prosecutors to decline the case, citing lack of evidence. But what about the others? If other alleged victims came forward and authorities did bring a criminal case against the movie executive, Weinstein could end up in big trouble.
If, you know, he comes back to the country.
Weinstein is reported to be in Europe right now for sex addiction therapy. If he's hoping his passport will be a "Get Out of Jail Free" card, however, it's not that easy. While it's unclear exactly where in Europe Weinstein is, most countries in the continent have extradition treaties with the United States. Basically, that means that if U.S. officials want him, their foreign counterparts will serve him up.
There are exceptions to this, as with anything else, but they likely wouldn't apply here. Filmmaker Roman Polanski is hiding out in Poland these days, even though he's facing a rape case back here. Polish officials aren't turning Polanski over because he has Polish citizenship, which makes him exempt from extradition under the U.S.-Poland agreement.
There are a number of countries in Europe that don't have extradition treaties with the U.S., but not a whole lot. They include Belarus, Bosnia and Herzegovina, Montenegro, and The Vatican. Unless Weinstein is getting sex addiction therapy from the Pope, it's unlikely the Hollywood player is in one of these places, but it's not out of the question. Assuming he's elsewhere, he would not be able to evade any potential criminal cases in the U.S.
[Image via Shutterstock]
Have a tip we should know? [email protected]