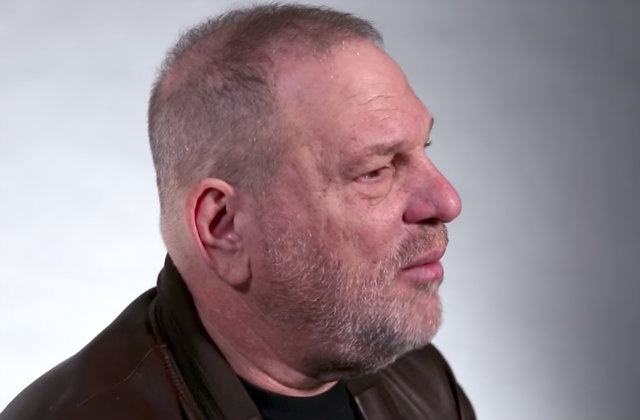 Manhattan authorities continue to build their case against disgraced movie mogul Harvey Weinstein. A law enforcement source said that District Attorney Cyrus Vance's office is looking into whether victim payouts to Weinstein's alleged victims broke the law, according to the New York Daily News.
A Vance spokesperson declined to comment on that. If the report bears out, this could lead into a financial crimes allegation, or provide support for a sex crimes case. The New York Police Department is in fact probing whether the mogul raped actress Paz de la Huerta twice. Cops in Los Angeles and England are running similar investigations.
A Weinstein lawyer denied his client committed money-related wrongdoing.
"Any financial settlements by Mr Weinstein were fully vetted and approved by legal counsel for Mr Weinstein and The Weinstein Company," said attorney Ben Brafman in a emailed statement to Law&Crime. "There was never any intent by Mr Weinstein to violate the law and as a result, we do not believe that any criminal charges will be filed once all of the facts are carefully reviewed."
All told, dozens of women claimed Weinstein of various sorts of sexual misconduct, from rape on down. This includes actresses Salma Hayek, Gwyneth Paltrow, Lupita Nyong'o, and Mira Sorvino. According to reports by The New York Times and New Yorker, he used his wealth and leverage in the film industry to keep victims quiet.
"Any allegations of non-consensual sex are unequivocally denied by Mr. Weinstein," Harvey spokesperson Sallie Hofmeister said in several email statements issued to Law&Crime. 
[Screengrab via CNN]
Have a tip we should know? [email protected]