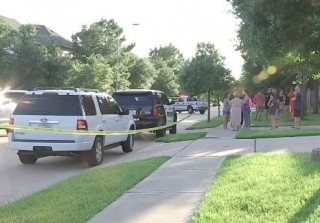 A Texas man lost his family in one horrifying evening, when his wife shot and killed their two daughters before police killed her. A witness saw Jason Sheats and his children Taylor, 22, and Madison, 17, fleeing their home in Fulshear, Texas, a suburb of Houston, while wife and mother Christy Sheats, 42, followed, KTRK reported.
According to the witness's report, Christy chased her family outside with a gun, when Taylor, already hurt, fell to the ground. Christy then reportedly went back inside, then returned and shot Madison in the back.
The Fulshear Police told the Houston Chronicle that they responded to a 911 call about shots being fired. A witness saw an officer order Christy to drop her weapon. When she refused, the officer shot and killed her. According to police, one daughter was found dead at the scene, while the other died later that day. Jason Sheats was unharmed.
A Facebook page that the New York Daily News identified as belonging to Christy Sheats includes a number of posts advocating gun ownership.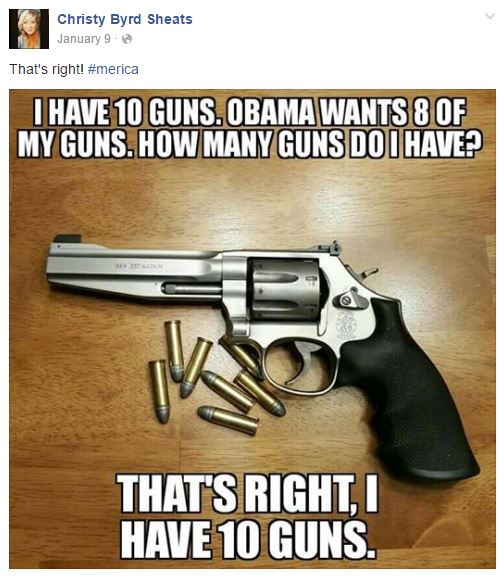 A motive is still unknown, although a neighbor told KTRK that Jason and Christy had just reunited after being separated. The shooting apparently took place on Jason's birthday.
Have a tip we should know? [email protected]