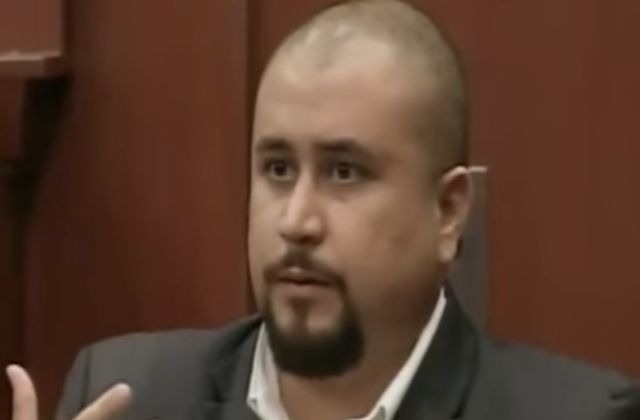 George Zimmerman is back in the news. This time, he claimed that documentary makers visited his parents and an uncle for a Trayvon Martin documentary produced by Shawn 'Jay Z' Carter.
"I know how to handle people who fuck with me," he told The Blast in a Saturday report. "I have since February 2012."
This is an obvious reference to the shooting death of 17-year-old Trayvon Martin in Sanford, Florida. A jury acquitted Zimmerman for second-degree murder after he claimed self-defense. Now, he blamed Carter and Producer Michael Gasparro for the visit to his family members. He claimed the documentary team was harassing his relatives, but he did not elaborate, according to The Blast.
Zimmerman also claimed that the filmmakers paid his ex-wife to participate, but wouldn't pay cash to his other relatives. In any case, he threatened to "beat Jay-Z" and said that "anyone who fucks with my parents will be fed to an alligator."
Carter and Gasparro did not immediately respond to a Law&Crime request for comment. The documentary Rest In Power: The Trayvon Martin Story was announced earlier this year, and was scheduled to premiere in 2018.
Zimmerman has popped in an out of the news in recent years for doxxing an alleged girlfriend, auctioning the gun he claims he used to kill Martin, and testifying at a trial of a man who tried to kill him.
[Screengrab via Court Chatter]
Have a tip we should know? [email protected]