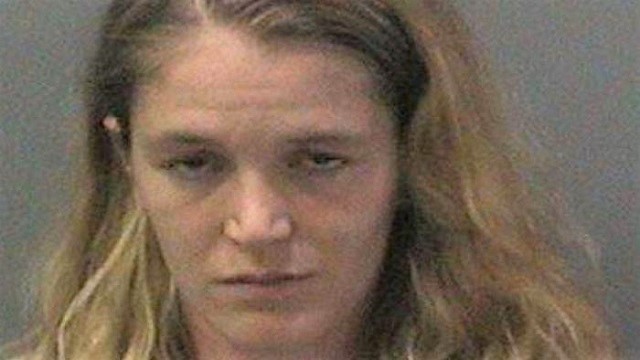 A 27-year-old former pageant winner will be serving a 300-day jail sentence after pleading guilty on Monday to possession of child pornography and lewd acts with a minor. Meghan Breanna Alt was accused of taking and sending sexually explicit pictures of a 4-year-girl who was a relative, The Los Angeles Times reported.
Alt was crowned Mrs. Orange County in 2014 and was a participant in the Mrs. California pageant later that year. Months later, prosecutors said, Alt started taking photos of the girl. Between January and October 2015, authorities said, she took the pictures, which she sent to a Marine based in Southern California. Prosecutors said Alt received money and gifts in exchange for the pornographic images.
In addition to the jail time, Alt was sentenced to three years' probation and must complete a Child Abuser's Treatment Program and perform 15 days of community service.
[Image via Orange County Sheriff's Department]
Have a tip we should know? [email protected]